House Teams
Pupils can earn house points for demonstrating our Christian values and good behaviour around school. Our houses also compete in sports competitions throughout the year. They are named after people from Rochdale and Balderstone's rich history. We endeavour to keep sibling groups in the same house. Take a look!
Fields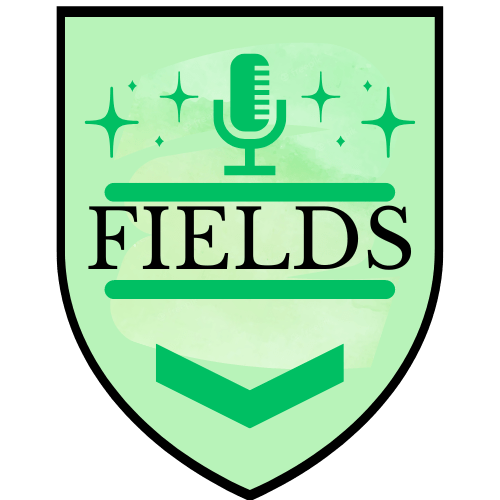 It's easy to see where the inspiration for the Fields House logo comes from! Named after the great Gracie Fields, we wonder how many budding singers there are in House Fields!
House colour: Green.
House Governor: Mrs Begum.
Crossland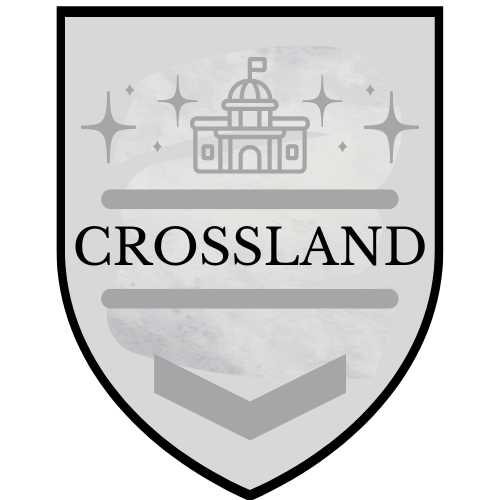 William Henry Crossland built our grand town hall, which opened in 1871. Now, we remember his remarkable work through House Crossland!
House colour: White.
House Governor: Mr Seeley.
Bright
Celebrating John Bright, one of the founding pioneers of the Rochdale co-operative movement, Bright House's crest features hands of togetherness as well as the dates of Bright's life.
House colour: Blue.
House Governor: Mrs Mullins.
Radcliffe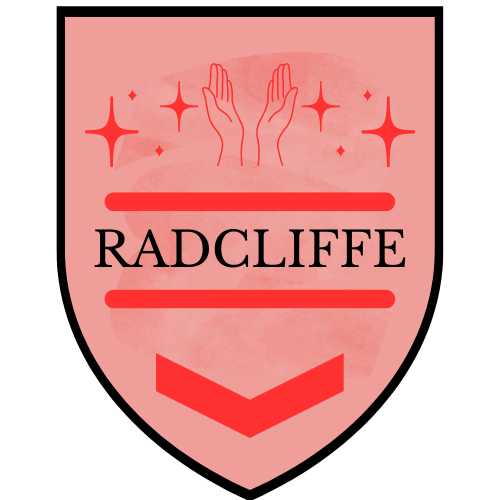 Without the Radcliffe family, there wouldn't have been a church and school on these grounds today! The Radcliffe family were incredibly important to Balderstone and are now celebrated by House Radcliffe.
House colour: Red.
House Governor: Mrs Smith
Durrans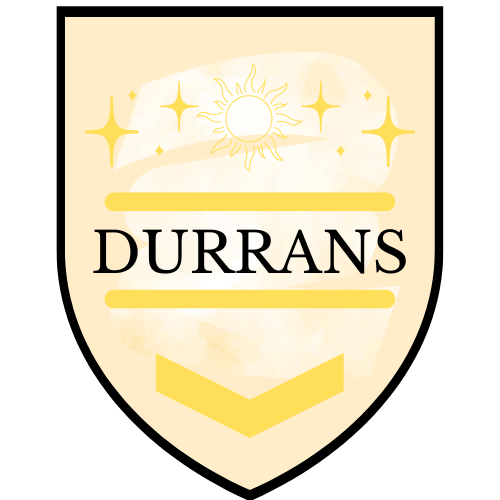 Named after our late colleague Jenny Durrans, the Durrans House logo features the positivity, friendship, trust and love that we all try to demonstrate at St. Mary's.
House Colour: Yellow.
House Governors: Mrs Clarke.