Your teacher this year is Miss Robinson, supported by our Teaching Assistant Miss Young and Miss Holland.
Homework
Spellings - Spelling homework will be uploaded to Class DoJo every Friday and a spelling test will be the following Friday. The children have a week to practise their spellings. Spellings are linked to Year 2 SATs outcomes and phonics.
Reading - Reading books will be given out and changed every Monday. Children will be given two reading books to look at over the week and get to know in depth. It is important that the children are answering questions about the text. We expect the children to read every night and have their record signed, please can children bring their book in each day so they have the opportunity to read with an adult.
Maths - Maths homework will be to practise on Numbots and Times Table Rock Stars. Your child will have a username and log in. They should practise AT LEAST 3 times a week to help them become more fluent with their times tables - this will be checked in class. In Year 2 we learn our 2s, 3s, 5s and 10s. Then, in the Summer term, we move onto our 4s. Remember to log onto Times Table Rock Stars to practise your timetables and get to the top of the leader board.
Learning Logs - Learning Logs will be uploaded to Class DoJo every other Friday. The children are given 2 weeks to complete their topic centered homework project and then we will have a Learning Log Gallery in class. They get to look at each others work and vote for their favourite one. The winning Learning Log will receive a sticker and a prize from Miss Robinson's prize box. The date the learning log is due back will always be on Class DoJo.
PE
PE will take place on a MONDAY.
Children are able to come to school on this day in a plain black tracksuit, plain white t-shirt and suitable footwear. We will do PE on the field and be looking at our attacking and defending skills in various ball games.
Topic
Spring 2
Our topic this term is Castles. For our WOW day we will be visiting Clitheroe Castle and finding out about knights and dragons. We will be looking at castle features, the history of knights and comparing this to modern day life. We will be constructing and making a drawbridge, designing our own castle and our own coat of arms. Our whole class reading book is 'how to grow a dragon' and our class story will be 'The Knibblesome Knights'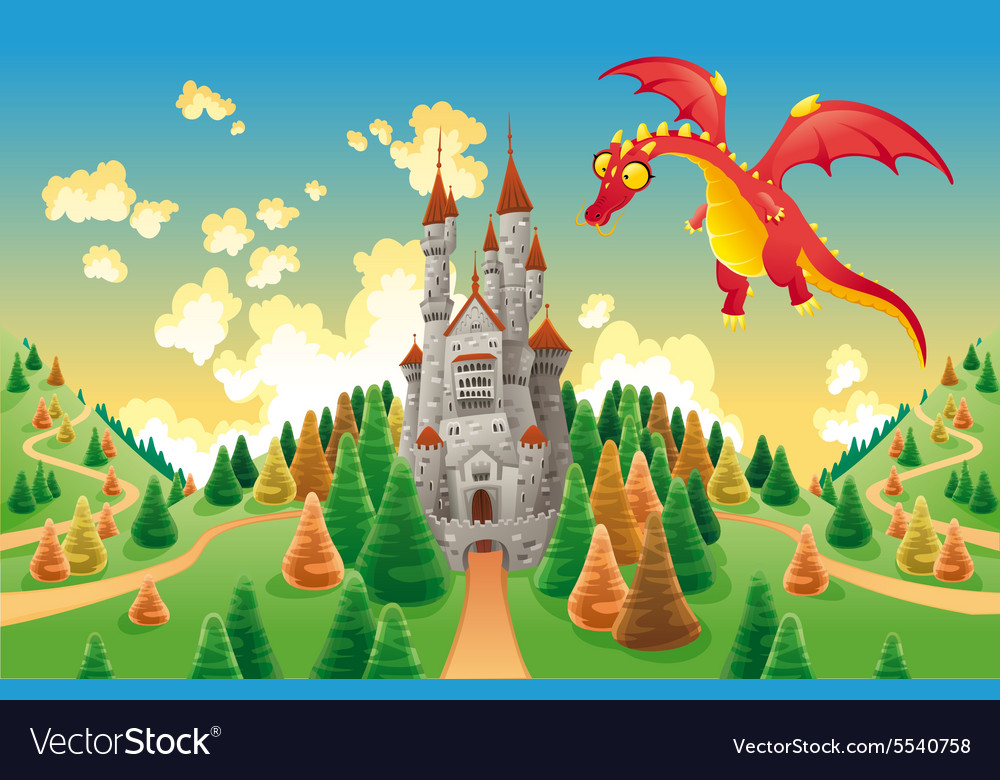 Writing
In Year 2 we will be looking at a range of text from fairy tales to factual books. The children will write stories, instructions, recounts, non-chronological reports, formal letters, character descriptions and diaries. The writing and reading will always link to the topic for that term. Handwriting is a big push in year two and we will be starting to join our letters. Here are a list of tricky words we have to read and spell throughout the year...
Maths
In Year 2 we will be learning lots of new skills and deepening our understanding with our newly learnt Maths knowledge. We will be learning our 2s, 3s, 5s and 10s times table and using different mathematical equipment. We will be adding, subtracting, dividing, multiplying a range of numbers. We have to name and describe the properties of 2D and 3D shapes and describe the symmetry. We will be telling the time around the clock.
We use Power Maths at St Mary's and we have our own exercise book and maths journal to work from. Power Maths helps us link maths to real life situations and master our skills using different manipulatives.
Every lesson we complete a Fluent in Five, to help us with our fluency in doubling, number bonds and mental arithmetic. We also complete Times Table Rockstars three times a week in class and we access this at home.
Science
In Science we will be looking at Plants. Parts of a plant, how they survive and different types of plants around our area. We will be planting seeds and observing how they grow in different environments.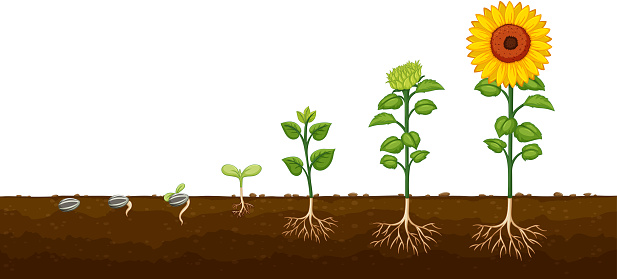 Year 2 Pirate SATS
We have a very special job to do in Year Two, we get to train and become real life pirates! In Summer 1 all the children take a arithmetic maths pirate test, a reasoning maths pirate test, a writing pirate test, a SPAG pirate test and two reading pirate tests. Alongside this we have to train to speak like a pirate, sword fight like a pirate and hide treasure like a pirate! It is so much fun. Miss Robinson is our captain and leads us all the way to victory! Once we have completed all our tricky pirate SATS we then have a pirate graduation and receive special certificates and even a real pirate coin!