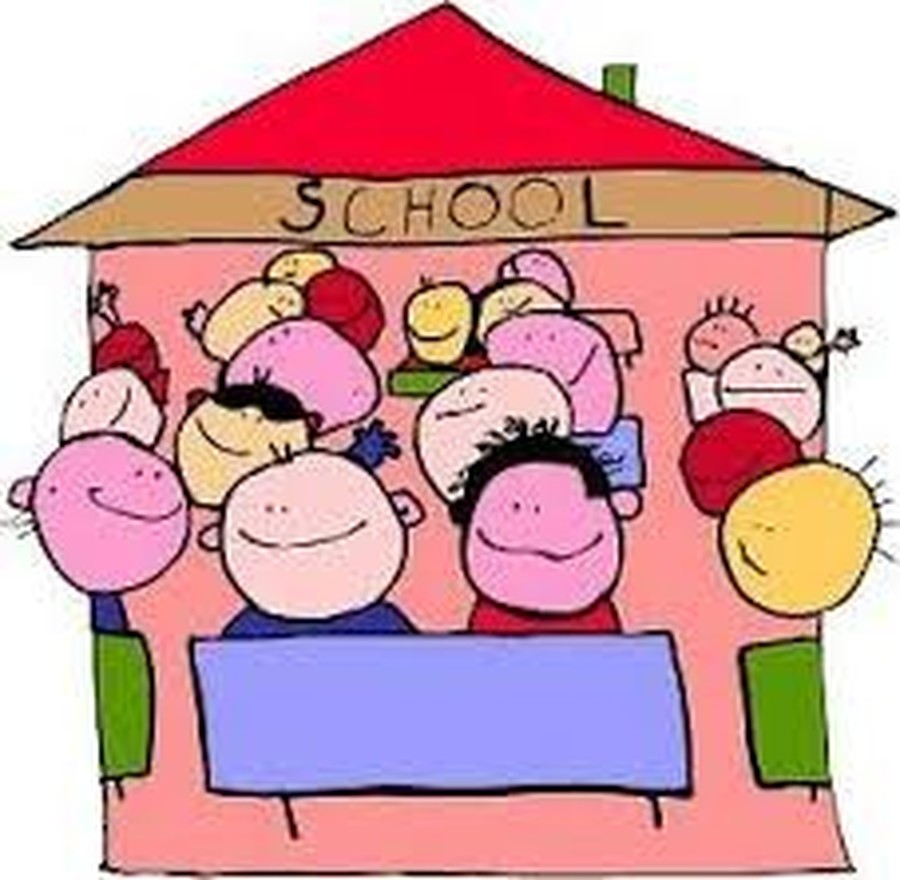 Please can you send your child into school with a waterproof coat and welly boots as we will be working outside even when it is cold. If it is sunny and hot please apply all day sun cream before school.
Please may you ensure your child brings their water bottle to school every day.
Thank you!
Welcome to Reception!
Teacher: Miss Henry
Teaching Assistants: Miss Webber and Mrs Oliwiak
The EYFS is spit into 7 areas of learning:
Communication and Language (prime area)
In communication and language we are learning to listen to stories and retell them. We are focusing on asking and answering questions and developing our vocabulary.
Physical Development (prime area)
This term we will be working hard to use different materials and tools to strengthen our hands. We have started also started dough disco. This half term in P.E we are learning to move our bodies in different ways such as hopping, jumping and skipping.
Personal, Social and Emotional Development (prime area)
We will be looking at our feelings. We are learning to develop our skills when working in a team. We are working on our turn taking skills and our ability to share our ideas with our friends.
Literacy (specific area)
In literacy we will be reading a range of different stories. During Autumn 1 we are focusing on 'all about me.'
Maths (specific area)
At the start of the Autumn term we will be learning a range of different maths songs. We will them began to recognise numbers and 2D shapes.
Understanding the World (specific area)
We will be learning to complete simple games on the laptops and ipads.
Expressive Arts and Design (specific area)
This term we are developing our imagination skills and will be exploring in the home corner.
Homework and reading books
Sound of the day worksheet will be sent home daily with your child to encourage formation, pencil control and phonics knowledge. These sheets are to stay at home and do not need to be returned. Learning Logs will be sent home every two weeks with a new challenge. Reception class start these during Autumn 2. They will be sent home on Friday and are to be returned the following Thursday.
Reading books are sent home Tuesdays and Fridays. Please ensure your child's is in school on these days so we can change them.
Learning Journals
Every child in Reception has a learning journal which is unique to them. The journals will illustrate the child's learning journey throughout their time in Reception. The learning journals belong to the children and their parents. Staff will add to the journals as will the children. To make the journals more personal to you and your child we are also asking parents to contribute; this can be done through photographs as well as notes about what your child has said/ been getting up to.
Please send into school any examples of your child's achievements that you would like to add to his/her journal.
At St Mary's we use 2simple an online app to record lots of amazing achievements. These can be emailed to parents throughout the school year. If you have not yet provided school with your email address please do this as soon as possible. :)
Outdoor Learning
Outdoor learning is valued in Reception and children will be given opportunities in all weather to develop their learning and skills. The provision set up outdoors will be linked to the learning the children carryout indoors. St. Mary's provide waterproof coats and jackets for all children but we do ask parents to provide their children with wellies and suitable clothing. Now the weather is getting warmer it is also essential that you apply all day sun cream on your child before school so they can learn and play outdoors in the sunshine.
Reading Books
Children are encouraged to explore print within class. Children will begin to learn sounds from the fourth week into the school year. From this the children will be encourage to segment and blend simple words. Once the children have developed their knowledge they will begin to look at books and create their own stories. The children will read in small groups and one to one in class and will take books home to share with their family and friends. Books are sent home on Tuesdays and Fridays so please ensure your child's book is in school in these days. Children also go to the local library once a week.
Reading
You can visit the link below to find over 250+ FREE ebooks!
You are your child's role model if they see you enjoying reading it is likely that they will enjoy it to, if you want your child to be a good reader it is important that you take the time to read with them daily, no more than 5 to 10 mins is needed each night.
P.E.
Children will start P.E during Autumn 2 so please don't worry if your child doesn't have a kit yet. A letter will go out at the end of Autumn 1 to let you know what your child will need and when. PE kits are to be taken home every half term to be washed. Please remember that no earrings are to be worn during P.E. to avoid accidents, if your child is unable to take their earrings out please provide them with plasters to cover the studs.

Please note children are responsible for taking their earrings out, looking after them and putting them back in as well as putting plasters on their ears as staff are not allowed to do this.
Questions, concerns and suggestions
If you have any questions, concerns or suggestions please feel free to speak to either Miss Henry, Miss Webber or Mrs Oliwiak.