Your teacher is Miss Thomas and your teaching assistants are Mrs Oliwiak and Miss Webber.
Reading Books
Reading books are sent home every Monday and are linked to our phonics scheme - Read, Write, Inc. Please ensure your child's book is in school every Monday ready for changing and that you have signed your child's reading record. Please encourage your child talk about the book, retell the story and to say the sounds and blend them together.
Learning Log
Learning logs will be set on Dojo every two weeks. They will be linked to our current topic on class. You will be given a book to use for these challenges, but if you want to make a model or video or anything else, then go for it! If you need any help please let Miss Thomas know.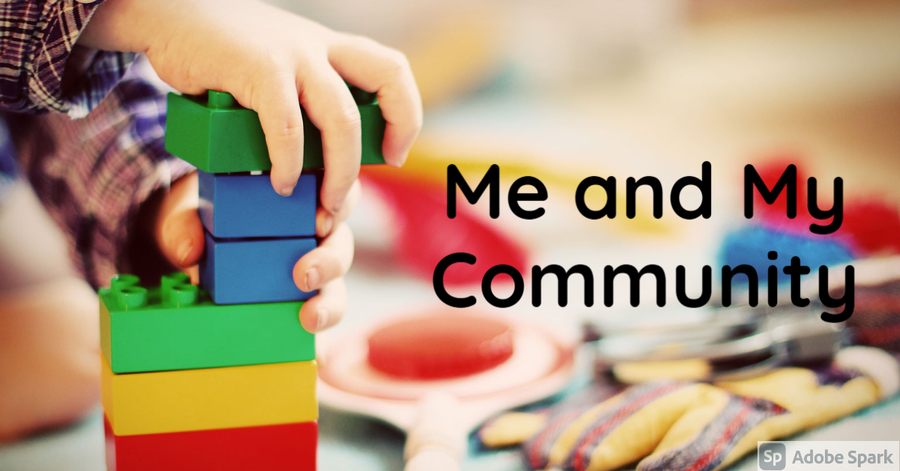 Autumn 1
Me and My Community
This project supports children with settling into the new rules and routines of school and encourages them to make new friends and feel confident in their class. It teaches children about being helpful, kind and thoughtful at home and at school. This project also teaches children how they are unique and special, the importance of friendship and how people in their family, school and local community are important and can help them.
In reception we use numbots to help support our mathematical knowledge. Each child has their own log in to they can play at home. Numbots allows children to develop their skills in a range of mathematical areas such as subertising, counting, addition and subtraction.
If you need your child's log in please let Miss Henry know.
Learning Journals
Every child in Reception has a learning journal which is unique to them. The journals will illustrate the child's learning journey throughout their time in Reception. All your child's achievements will be added to their learning journey. To make the journals more personal to you and your child we ask parents to contribute; this can be done through photographs as well as notes about what your child has said/ been getting up to. Please send into school any examples of your child's achievements that you would like to add to his/her journal.
At St Mary's we use 2simple an online app to record lots of amazing achievements. These can be emailed to parents throughout the school year. If you have not yet provided school with your email address please do this as soon as possible.
Outdoor Learning
Outdoor learning is valued in Reception and children will be given opportunities in all weather to develop their learning and skills. Children have access to both the indoor and outdoor provision throughout the day. The provision set up outdoors will be linked to the learning the children carryout indoors. St. Mary's provide waterproof coats and jackets for all children but we do ask parents to provide their children with wellies, sun cream and a sun hat.
Reading Books
Children are encouraged to explore print within class. Children will begin to learn sounds from the fifth week into the school year. From this the children will be encourage to segment and blend simple words. Once the children have developed their knowledge they will begin to look at books and create their own stories. The children will read in small groups and one to one in class and will take books home to share with their family and friends.
Reading
You can visit the link below to find over 250+ FREE ebooks!
You are your child's role model if they see you enjoying reading it is likely that they will enjoy it to, if you want your child to be a good reader it is important that you take the time to read with them daily, no more than 5 to 10 mins is needed each night.
Maths
At St Mary's we follow the power maths scheme. Each week your child will do a range of practical activities to support their mathematical development.
P.E.
In Autumn 1, we focus on developing fine and gross motor skills inside and outside. For the first few weeks while the children are getting settled, your child will not need their PE Kit or pumps. We will let you know when children need to start wearing their kit to school.
If you have any questions, concerns or suggestions please feel free to speak to Miss Henry.