Special Educational Needs and Disabilities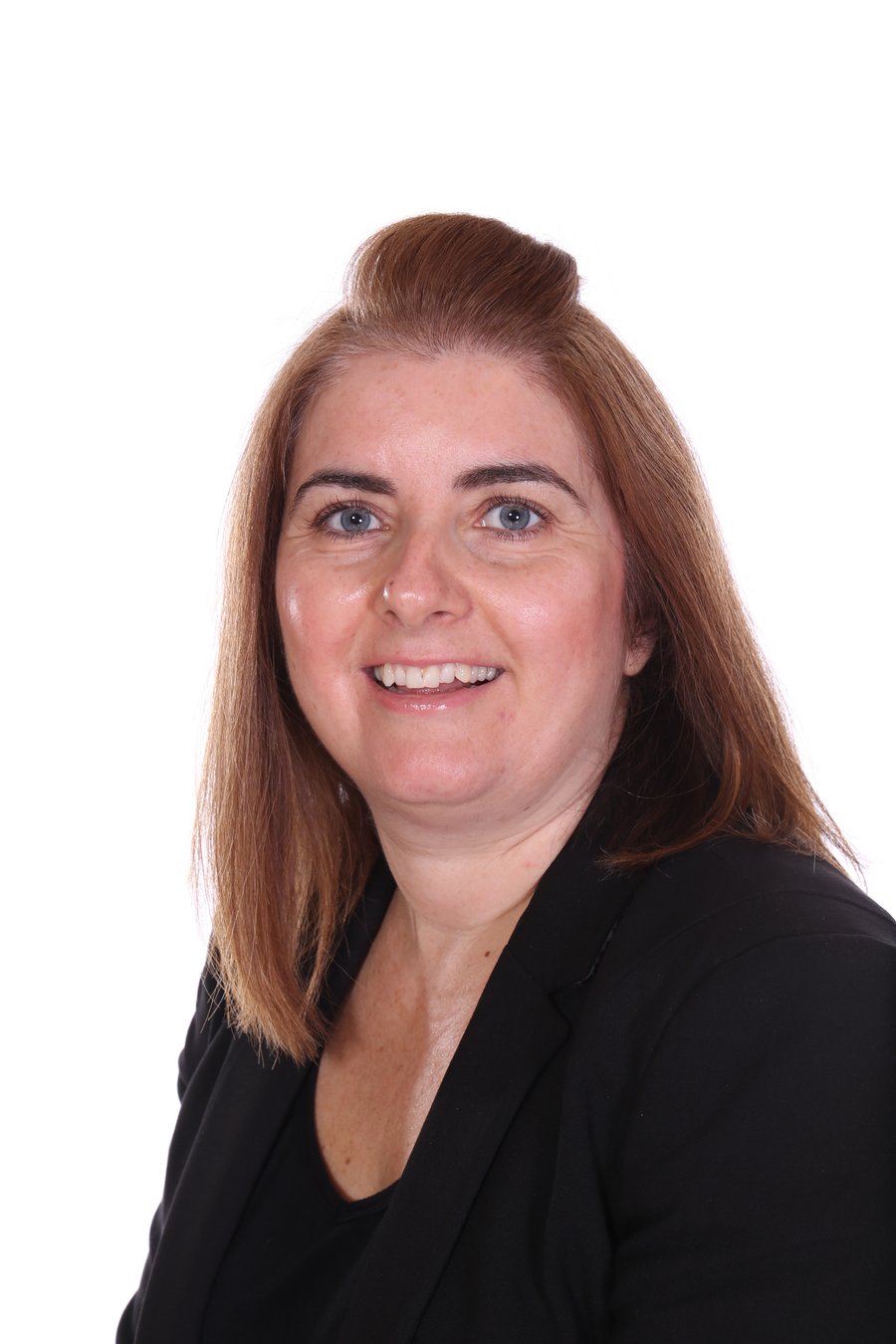 Hello, my name is Joanne Brown - I am the SENDCo at St Mary's.
I work very closely with our Inclusion Team: Mrs Sarah Holcroft and Mrs Vicki Petrillo, along with a range of support staff and agencies.
I have been a SENDCo in Primary Education for the last 10 years+ and have a range of qualifications including a Post Graduate Certificate: 'The National Award for Special Educational Needs Coordination'.
My role is to ensure appropriate provision is in place to overcome the barriers to learning and to ensure ALL pupils have full access to a broad and balanced curriculum. I also work very closely with parents and carers to develop a picture of the whole child.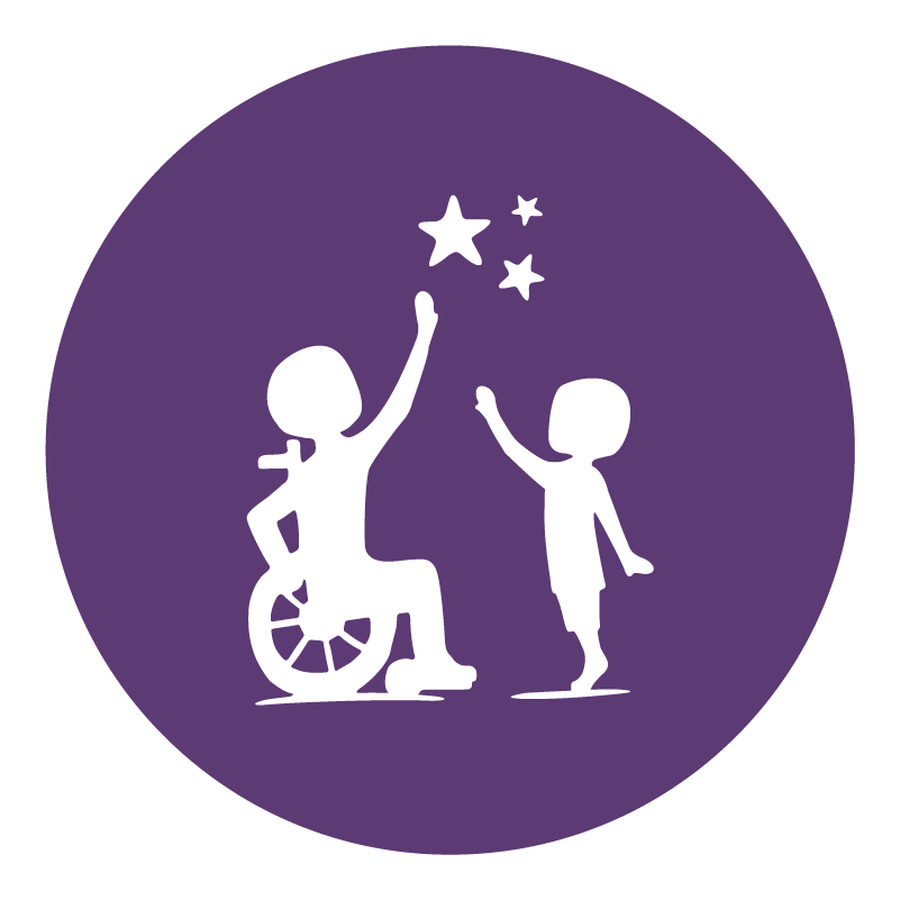 Rochdale Additional Needs TASC (Team for Autism & Social Communication) will continue to run coffee mornings throughout the year. Please check our page frequently for flyers with more information about these events. These informal sessions provide the opportunity to meet other parents/carers over a cup of coffee (or tea) and share your thoughts, stories and experiences. RANS ASC teachers will also be available to offer advice. Everyone is welcome-whatever age your child, whatever their needs, whether they have a diagnosis or you suspect they might be on the spectrum. There is no need to book - just turn up for an informal chat.
Please find below the venues and dates for a service for the parents of children who may have social communication difficulties and who are struggling with their child's sleep.
Parents can book appointments at clinics by phoning tel: 0161 286 4201 and asking for the Rochdale Sleep clinic service. Parents do not need to bring their child with them to the appointment.
Appointments last for one hour.
Homestart are a voluntary service that work with families in Rochdale. They offer regular drop in sessions where you can meet the team and other families supported by them. See the flyer below for more information:
Struggling to find sports clubs / activities for your child? See below for activities provided by Sports Works an activities provider for children and young people with disabilities and additional needs.