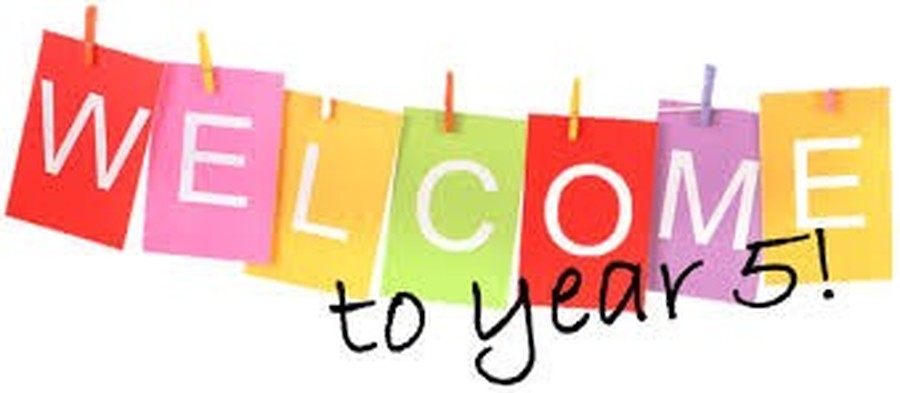 Miss Milovanovic, Mr Chambers and Mrs Boswell welcome you to our class and to our web page! Have a look around and please contact one of the team if you have any questions.
Our classroom is a stimulating and happy environment with opportunities for all children to learn and grow. We respect and care for each other, encouraging everyone to be the best that they can be.
Monday - PE (wear your kit to school).
Friday - Learning log due and sent out every other week.
TOPIC - The Pharaohs
Embark on a captivating journey through the sands of time as we delve into the mesmerizing world of Ancient Egypt! In this fascinating history topic, we will unlock the mysteries of one of the most iconic and enigmatic civilizations in human history. Ancient Egypt, with its awe-inspiring pyramids, enigmatic hieroglyphs, and timeless tales of pharaohs and gods, has captured the imagination of people for millennia.
Through this topic, your child will discover the secrets behind the construction of the pyramids, explore the rich mythology and religious beliefs that shaped Egyptian society, and learn about the incredible advancements in science, art, and technology that made Egypt a global superpower.
But our exploration won't stop at the Nile's edge. We'll also investigate the daily lives of ancient Egyptians, from the awe-inspiring temples to the bustling markets, uncovering what made this civilization so unique. We'll meet the legendary archaeologist Howard Carter, who discovered the tomb of Tutankhamun in 1922, offering us an unprecedented glimpse into the treasures of an ancient world.
So, prepare to be transported back in time, to a land where the past meets the present, and where the legacy of Ancient Egypt continues to inspire and mystify us all. Get ready to embark on a mesmerizing journey into the heart of Egypt's history!
READING
This half term, we will be reading SECRETS OF A SUN KING by EMMA CARROLL. Here is a summary:
When Lilian Kaye finds a parcel on her grandad's doorstep, she is shocked to see who sent it: a famous Egyptologist who had been found dead in mysterious circumstances and is the subject of the newspaper headlines that day. Lil's Grandad tells her that the mysterious package holds the key to a story. A story of secrets and wrongs that must be put right in order to break the deadly curse. So Lil and her friends, Tulip and Oz embark on an incredible journey – to return the package to its proper resting place, to protect those they love, and to break the deadly pharaoh's curse.
In reading lessons we will be focusing on our VIPERS skills: vocabulary, inference, prediction, explanation, retrieval and summary.
We expect children to read at home at least three times per week and reading records to be filled in.
WRITING
In writing this half term, our writing will be linked to our Ancient Egypt topic. We will cover these genres:
Instructions (non-fiction)

Diary (fiction)

Play-scripts (fiction)

In Year 5, we constantly strive to be ambitious and effective writers, creating texts with purpose which entertain and inform our readers and using our best vocabulary, spelling, handwriting, punctuation and grammar.
Below are the year 5/6 statutory spellings:
Maths
Year 5's ambitious mathematicians will be tackling lots of different areas of maths this half term, including place value up to 10000, rounding, addition, and subtraction.
This year we will be continuing our Power Maths scheme which focuses on reasoning and looking at questions in different ways.
We expect the children to use Times Table Rockstars at least twice weekly but please see Miss Milovanovic if you would like any further help.
SCIENCE - Animals including Humans
In this exciting topic, we will journey through the remarkable cycles of life, from the earliest stages of gestation to the wisdom of old age. We begin with gestation periods, where we'll unravel the mysteries of how different animals bring new life into the world. From the quick gestation of some mammals to the patient incubation of reptiles and the nurturing care of marsupials, we'll explore the diverse ways life begins. As we delve into foetal development, your children will gain a deeper understanding of the awe-inspiring transformations that occur within the womb, both in humans and other species. Our exploration extends to child development, where we'll delve into the early years of life, from infancy to childhood. We'll uncover the milestones of growth, the development of cognitive skills, and the role of caregivers. Moving forward, we'll explore the topic of puberty, as bodies undergo significant changes, and individuals transition into adolescence. We'll discuss the physical, emotional, and social aspects of this transformative stage. Finally, our journey takes us to old age, where we'll explore the changes in physical and mental health.
Homework
Reading at home at least 3 times per week.

Times Tables Rockstars at least twice per week.

Learning Log tasks are given out every two weeks.
Learning Logs are available to view on Class Dojo.
PE Kits
Year 5 have PE on a MONDAY afternoon. They will need to wear:

- a plain white t-shirt
- plain black tracksuit bottoms or black PE shorts (no leggings please)
- a plain black jumper or tracksuit top
- trainers

No logos or names on their tops, jumpers or bottoms please.

If you do not have a plain black jumper, children can wear their school jumpers as an alternative.