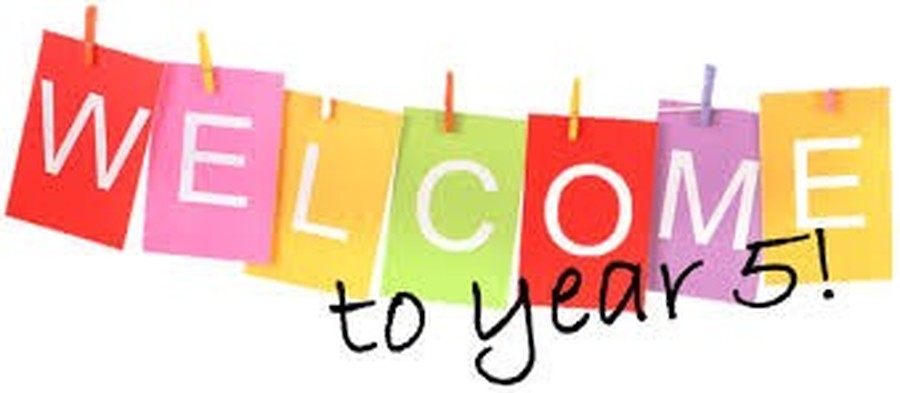 Miss Carey and Mrs Boswell welcome you to our class and to our web page! Have a look around and please contact one of the team if you have any questions.
Our classroom is a stimulating and happy environment with opportunities for all children to learn and grow. We respect and care for each other, encouraging everyone to be the best that they can be.
In Year 5 we strive to have high standards and expect all children to be wearing the correct uniform, complete all tasks that are set, read at least three times a week, at home, to an adult and treat our entire Year 5 team (children and staff alike!) with respect.
TOPIC - SPACE ART
Over the next few weeks, we will explore the vast and wondrous universe around us and use it as inspiration for our own creative works. From the twinkling stars in the night sky to the breath-taking images of distant galaxies, we will learn about the science behind space exploration and the beauty of the cosmos.
We'll also examine how artists throughout history have captured the wonder of space in their own works, discover how different art movements have responded to the mysteries of space and create our own amazing pieces.
For our Wow afternoon, we will be exploring the universe through art and using The Milky Way to inspire our own art pieces. We will try out lots of mediums, express ourselves artistically and create some amazing, inspiring, unique pieces of art!
READING
This half term, we will be reading THE JAMIE DRAKE EQUATION by the fabulous Christopher Edge. Here is a summary:
"The Jamie Drake equation" tells us a story of the Year 6 boy named Jamie Drake. His father is an astronaut working on the International Space Station. One day Jamie goes to the local observatory and meets an astronomer. He accidentally downloads the alien message on his phone. An important day comes when Jamie's dad is scheduled to go on a spacewalk. His mission is to release the probes, that will travel to a faraway planet to search for life. Just as his father performs the spacewalk, the giant solar storm comes, trapping the astronaut outside the Station.
In reading lessons we will be focusing on out VIPERS skills: vocabulary, inference, prediction, explanation, retrieval and summarising.
WRITING
In writing this half term, we will first be writing a diary entry based on Tim Peake's experience of landing on Earth after 6 months aboard the International Space Station. Then, we will be writing newspaper articles about the 1969 moon landings.
In year 5 we will also be focusing closely on our SPaG (spelling, punctuation and grammar) and applying this knowledge consistently in our writing along with our amazing Alan Peat sentence structures.
In Year 5, we constantly strive to be ambitious and effective writers, creating texts with purpose which entertain and inform our readers and using our best vocabulary, spelling, handwriting, punctuation and grammar. Below are the year 5/6 statutory spellings.
Maths
Year 5's ambitious mathematicians will be tackling lots of different areas of maths this half term, including place value up to 10000, rounding. addition, and subtraction,.
At the start of each lesson we undertake an arithmetic challenge (Fluent in Five) and each morning we do a mental maths challenge on our New Wave challenge sheets. This year we will be continuing our Power Maths scheme which focuses on reasoning and looking at questions in different ways. So far we have really enjoyed challenging ourselves with the new material and have loved the discussion and partner work elements of the scheme.
We will continue to work on our arithmetic skills and timestables as these underpin the basis of everything we do in maths. It would be fantastic if these skills could be practiced at home. We expect the children to use Times Table Rockstars at least twice weekly but please see Miss Carey if you would like any further help.
SCIENCE
This half term, we will be exploring "Earth and Space". Please look at our science knowledge organiser below to see what we will be learning about.
Homework
In Year 5, we ask that parents support their children in reading at least 3 times per week to ensure fluency and comprehension.
We also have spellings which are distributed on a Monday to be tested on that Friday. I have included the spellings for Year 5 and 6 above. These will also be uploaded to Spelling Shed each week.
Children are asked to access Times Tables Rockstars at least twice a week to practice their times tables. We complete a check each Friday in the hope that children beat their times!
Learning Log tasks are given out on a fortnightly basis, on a Monday, to be returned in 2 weeks time.
Learning Logs and Spellings will be available on Class Dojo weekly.
PE Kits
Year 5 have PE on a MONDAY afternoon. They will need to wear:
- a plain white t-shirt
- plain black tracksuit bottoms or black PE shorts (no leggings please)
- a plain black jumper or tracksuit top
- trainers

No logos or names on their tops, jumpers or bottoms please.

If you do not have a plain black jumper, children can wear their school jumpers as an alternative.