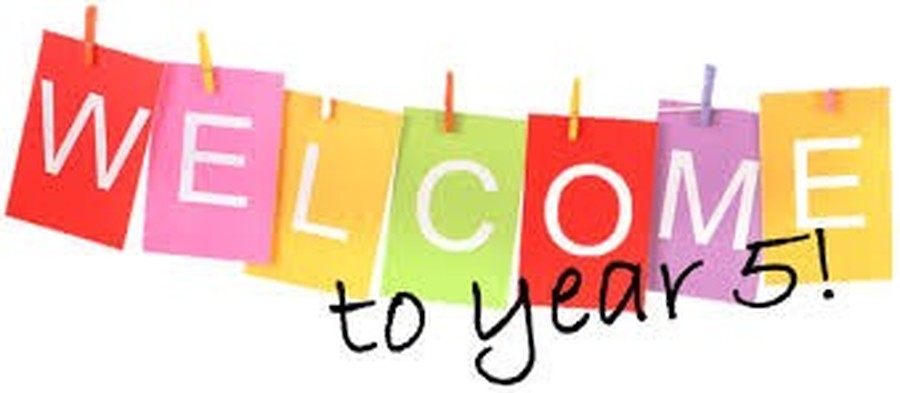 Mrs Crossley, Mrs Anderton, Miss Holcroft Mr Lin and Miss Watt are pleased to welcome you to Year 5's wonderful web page!
Our classroom is a stimulating and happy environment with opportunities for all children to learn and grow. We respect and care for each other, encouraging everyone to be the best that they can be.
In Year 5 we strive to have high standards and expect all children to be wearing the correct uniform, complete all homework that is set and read at least three times a week, at home, to an adult.
Topic
Roll up, roll up! You are going on a day trip to a theme park to soak up the unique sights, smells and sounds of the fair.
Learn about the science behind roller coasters.
Design your own theme park and how your ideas on a digital map.
Testing, testing! Time for some mini investigations. Cam mechanisms, pendulums, pulleys and prototypes. Let's go behind the scenes to see forces at work.
Good news! The engineers at 'Scream Towers' love your work and want you to build a death-defying new drop ride for a theme park. Make a working model and test it out with uncooked eggs. Cracking stuff!
Okay, ready to ride? Don't forget to scream if you want to go faster!
English
We will be writing an adventure story based on 'The Explorers' by Katherine Rundell, exploring his family, feelings, dreams and the unexpected turn which ensured he went on an adventure and became an Explorer.
Later on in the half term ,we will be writing a journal/transmission entry based the opening scenes of 'The Martian'. A mission on Mars has an abrupt ending when a storm hit the planet and the team of astronauts have to leave immediately. Mark Watney is left behind - he records a video journal, but what will he say about how he is going to survive, on his own, on Mars.
Maths
Multiplication and Division - In this unit children will extend understanding of multiplication and division using a range of methods to calculate with up to 4-digit numbers, multiplying by 2-digit numbers or dividing by 1-digit numbers while dealing with exchange. Children continue to develop reasoning and problem-solving skills while interpreting remainders.
Fractions - Children will begin this unit developing their understanding of how to find equivalent fractions by simplifying and expanding and how equivalent fractions represent the same number differently. Children will learn to convert between mixed numbers and improper fractions and will learn how to use these in real-life contexts, using pictorial representations to demonstrate their understanding. Using these fractions, children will investigate and complete number sequences and compare and order two or more fractions. Finally, children will learn how fractions represent division calculations and will use this, with their understanding of equivalent fractions, to find efficient methods of solving division calculations. Children will investigate how remainders in division calculations can be represented as fractions and how this can be used in context to answer real-life problems accurately.
Science
The 'Forces' unit will teach the class about types of forces such as gravity, friction, water resistance and air resistance. Children will also learn about the use of mechanisms such as levers, gears, pulleys. The children will identify forces and find out about Sir Isaac Newton and his discoveries about gravity. The children will look for patterns and links between the mass and weight of objects, using newton meters to measure the force of gravity. They will also work collaboratively to investigate air and water resistance. The children will have the opportunity to work in a hands on way to explore friction. During some of the practical science work, the children will discuss how variables other than the one being tested can be kept the same to help make a fair test. Finally, we will find out about different mechanisms, including levers, gears and pulleys, and will design their own marvellous machine.
Homework
In Year 5, we ask that parents support their children in reading at least 3 times per week to ensure fluency and comprehension.
We also have spellings which are distributed on a Monday to be tested on the following Monday. I have included the spellings for Year 5 and 6 below.
Children are asked to access Times Tables Rockstars at least twice a week to practice their times tables. We complete a check each Friday in the hope that children beat their times!
Learning Log tasks are given out on a weekly basis, on a Monday, to be returned in a weeks time.
Learning Logs and Spellings will be available on Class Dojo weekly.
PE Kits
Year 5 go swimming on a Tuesday morning and have PE on Wednesday afternoon. They will need to wear:
- a plain white t-shirt
- plain black tracksuit bottoms (no leggings please)
- a plain black jumper or tracksuit top
- trainers

No logos or names on their tops, jumpers or bottoms please.

If you do not have a plain black jumper, children can wear their school jumpers as an alternative.