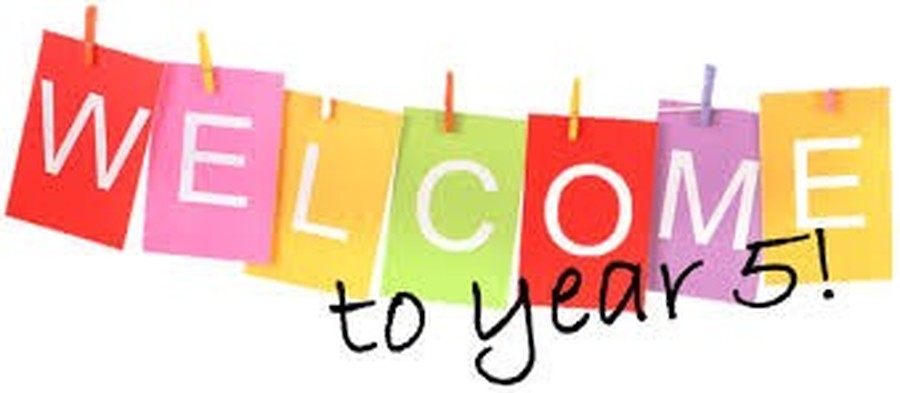 Miss Lamb, Miss Young and Mrs Anderton are pleased to welcome you to Year 5's wonderful web page!
Our classroom is a stimulating and happy environment with opportunities for all children to learn and grow. We respect and care for each other, encouraging everyone to be the best that they can be.
In Year 5 we strive to have high standards and expect all children to be wearing the correct uniform, complete all homework that is set and read at least three times a week, at home, to an adult.
Alchemy Island
It's time to suspend your disbelief and open your mind. We're going on a magical journey to Alchemy Island! Can you find the gold hidden deep within the island's mysterious landscape? The only way is to study the map, unravel the riddle and begin your adventure. On the way, you must do all you can to learn about gold and master the ancient art of alchemy. Be creative and try to impress the island's team of ace alchemists! Will they praise your scientific expertise? What if there were a video game version of Alchemy Island? Could you compose a stunning soundtrack to bring this mysterious landscape to life? You've got your map, coordinates and everything else you need to make your way across Alchemy Island. Don't forget to pack your imagination! Got your suitcase ready? Then let the journey begin...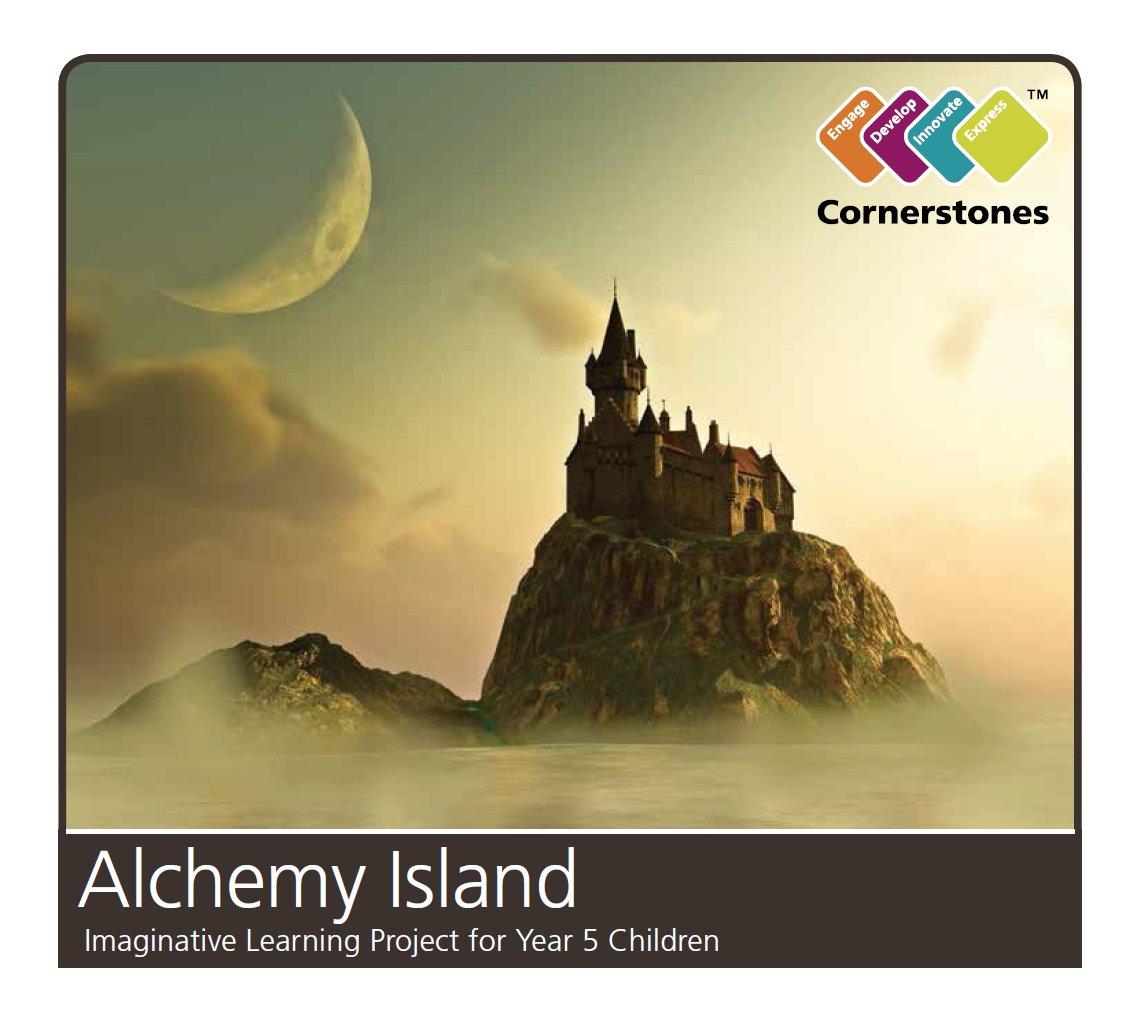 English
In our writing we will be looking at a variety of genres, centred around our Alchemy Island topic. We will be learning to write letters, fantasy stories and non-chronological reports linked to our topic and our book, 'The Extraordinary Adventures of Ordinary Basil'.
Maths
In maths we will be getting to grips with our new Power Maths resources, using them to expand our knowledge of number, calculation, fractions, shape, measures and data handling. As always, we will combing a variety of skills, strategies, problem solving and reasoning tasks to become the best Mathematicians we can be!
Homework
In Year 5, we ask that parents support their children in reading at least 3 times per week to ensure fluency and comprehension.
We also have spellings which are distributed on a Monday to be tested on Friday.
Children are encouraged to log onto Times Tables Rockstars several times per week to practice their times tables. We complete a check each Friday in the hope that children beat their times!
Learning Log tasks are given out on a fortnightly basis, on a Friday, to be returned in 2 weeks time.
PE Kits
In Year 5 we have PE on a Tuesday and Thursday. We ask that PE kits are kept in school all week in case of plot twists! Your child can take their PE kit home each Friday to be washed and returned the following Monday.