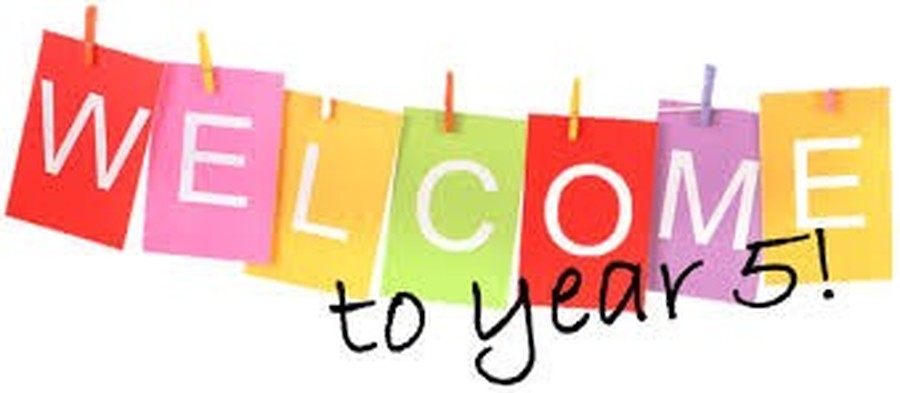 Miss Lamb, Miss Fenton and Mrs Anderton are pleased to welcome you to Year 5's wonderful web page!
Our classroom is a stimulating and happy environment with opportunities for all children to learn and grow. We respect and care for each other, encouraging everyone to be the best that they can be.
In Year 5 we strive to have high standards and expect all children to be wearing the correct uniform, complete all homework that is set and read at least three times a week, at home, to an adult.
Topic
What sort of man would order the beheading of his wife? Was she really that bad? Travel back in time to the 1500s and meet the terrifying Tudors, a domineering dynasty that changed our history. Discover an opulent court where dancing and singing goes hand in hand with swift falls from favour – and even swifter falling of heads! Develop your painting skills in miniature, solve riddles and remember to protect your precious neck with a large white ruff – if you want to survive at Tudor court! Flex your detective muscles and become a criminal investigator! Will you find out the facts or will the evidence from the past bemuse you? How will you find the accused – innocent or guilty? It's your turn to take part in one of the most famous trials the world has ever known!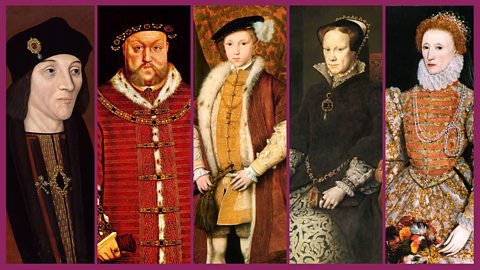 English
In our writing we will be looking at a variety of genres, centred around our 'Off with her head!' topic. We will be learning to write diaries, historical mystery stories and balanced arguments.
Maths
In maths we will be continuing to tackle our Power Maths resources, using them to expand our knowledge of number, calculation, fractions, shape, measures and data handling. As always, we will combining a variety of skills, strategies, problem solving and reasoning tasks to become the best Mathematicians we can be!
Homework
In Year 5, we ask that parents support their children in reading at least 3 times per week to ensure fluency and comprehension.
We also have spellings which are distributed on a Monday to be tested on Friday.
Children are encouraged to log onto Times Tables Rockstars several times per week to practice their times tables. We complete a check each Friday in the hope that children beat their times!
Learning Log tasks are given out on a fortnightly basis, on a Friday, to be returned in 2 weeks time.
PE Kits
In Year 5 we have PE on a Tuesday and Thursday. We ask that PE kits are kept in school all week in case of timetable changes. Your child can take their PE kit home each Friday to be washed and returned the following Monday.