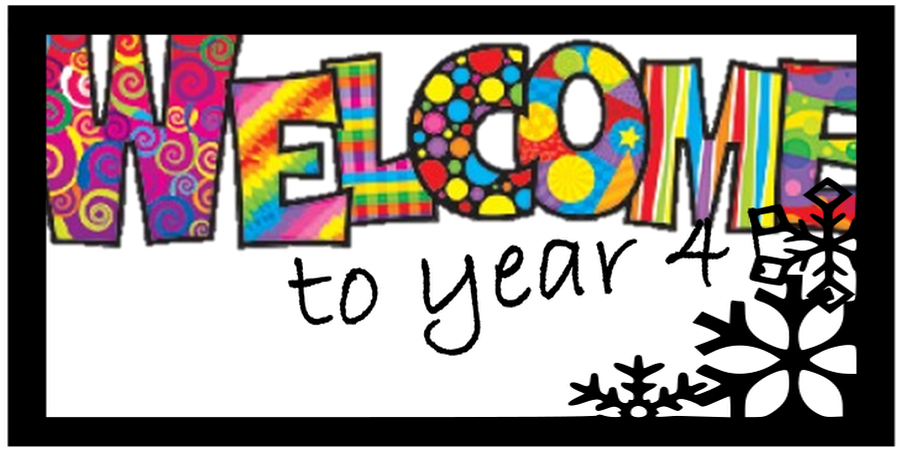 Welcome to Year Four's web page!
Mrs Jaques is the Year Four class teacher and Miss Fenton is our Teaching Assistant.
Mr Carey will teach each Wednesday afternoon.
We aim to provide a safe,
friendly and stimulating environment, where children both achieve and have fun.
In Year Four we have high standards and expect all children to be wearing the correct uniform,
complete all homework and read at least three times a week to an adult at home.
We hope you enjoy looking at our class website and seeing some of the great work that we do.
Summer One
Grab your wetsuit! We're going deep into an underwater world of incredible coral and mysterious sea creatures. Head to your local aquarium and learn about life in the ocean. Can you pick a favourite fish, plant or animal? What do real divers get up to below the surface? Create a fishy story about exploring an amazing underwater world. Time to go a little deeper into our seas. Make a model deep-sea submarine that can withstand great pressure and travel to the deepest, darkest places on Earth. Make sure you test it first! What are those bright lights in the distance? It's a group of bioluminescent sea creatures! Look closely and create a colourful, 3-D art exhibition when you rise to the surface. Flippers on? Snorkel ready? Let's head into the Blue Abyss.
Your Knowledge Organiser is below
All our English lessons link to our class book and our half term topic, in order
to make them as stimulating as we can. We will be covering several different genres,
including a balanced arguement and a letter of complaint.
Within our writing, we will be developing our grammar skills. We will be practising
using more descriptive language, such as adjectives, expanded noun phrases, similes
and looking a different sentence types. The children will also be taught how to select
different vocabulary choices and punctuation, to make their writing more
imaginative and fun to read 'hooking the reader in'.
A great website to help develop skills in English can be found here.
We have also signed up to Spelling Bee - all children have been given a log in and weekly spellings are uploaded alongside the statutory spellings for year 4.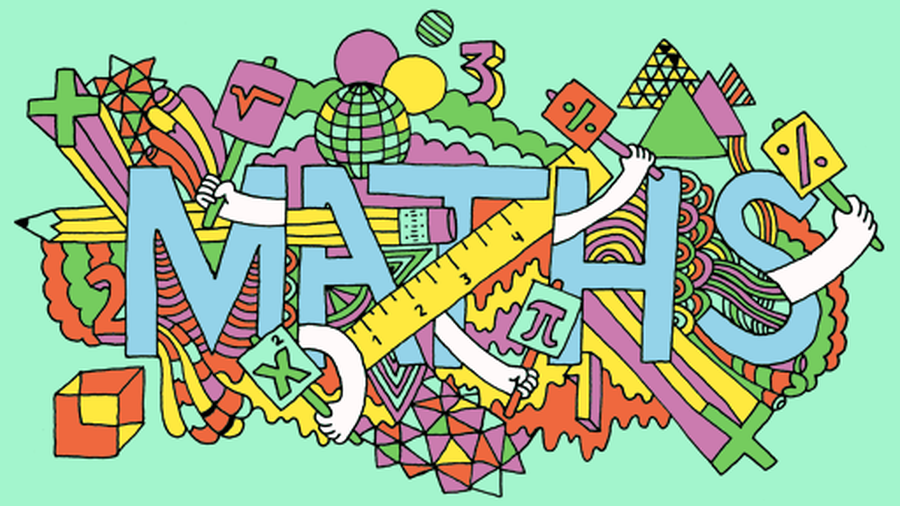 We are marvellous mathematicians in Year Four. This half term we will be
looking at fractions and decimals. As always, we will continue to practise our
multiplication and division knowledge.
Each week we practice our mental maths strategies and our times tables
they are vital in improving our all round maths skills.
Our 'Power Maths' resources will develop our skills, we will be learning lots of new and interesting strategies- please speak to any member of our team if you have any questions.
In June 2022, Year Four will undertake a times table check. It is super important that you are regularly practising your times tables and know them inside out and upside down!
Everyone has a login for Times Table Rockstars, you should be using this regularly as part of your homework.
A great website to help develop skills in Maths can be found here.
Science
This half term we are looking at living things and their habitats. We will be classifying plants and animals and looking at the characteristics specific to a species.
Have a look at your knowledge organiser below: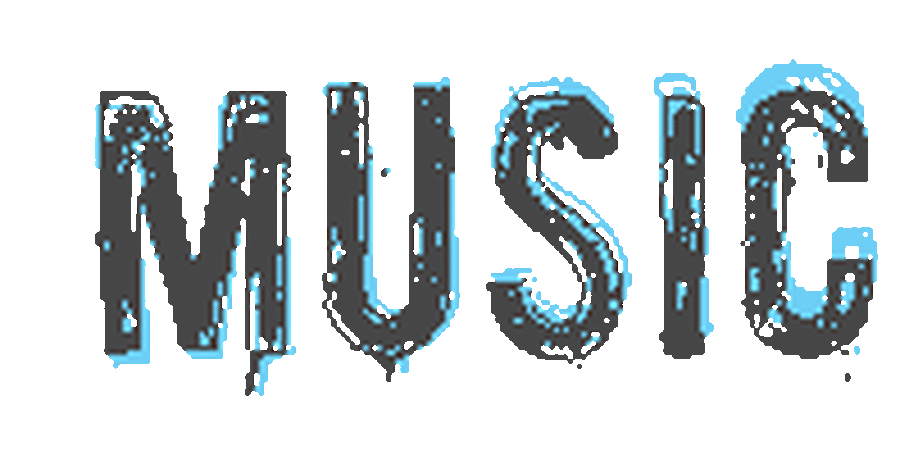 We have a fantastic music teacher that works at St Mary's on a Monday.
Year Four will have an opportunity to carry out different activities.
This half term we will be developing our skills using string and percussion instruments to develop our performance skills.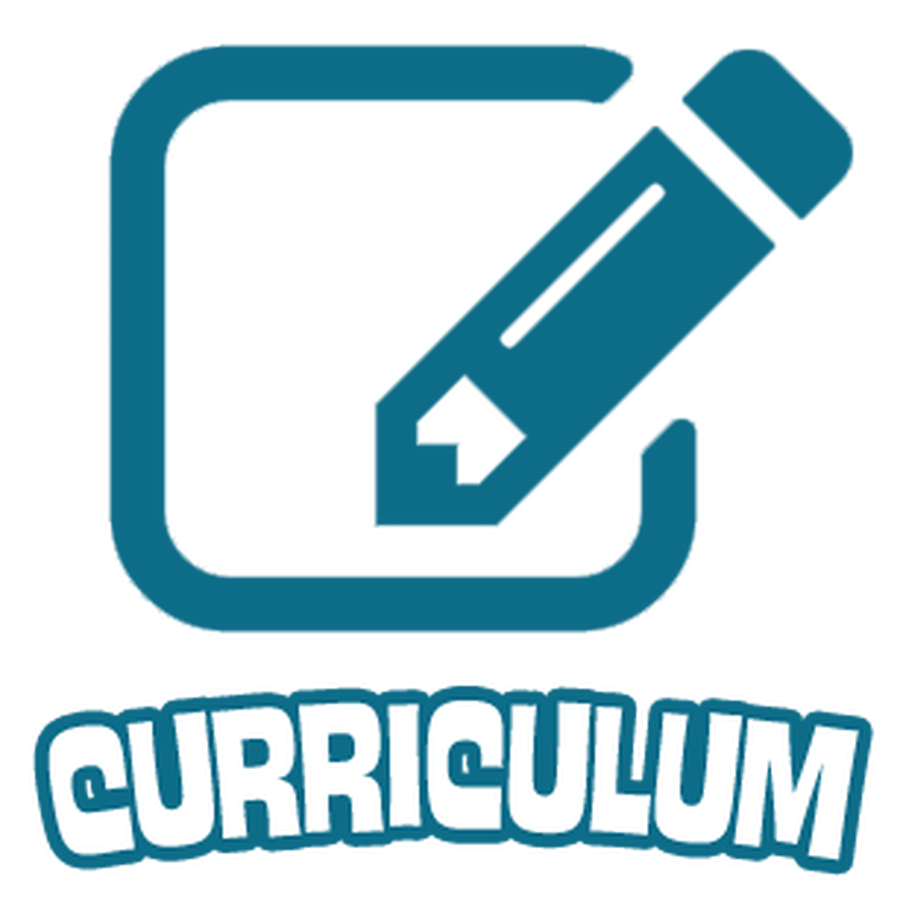 Here is the long term plan for Year 4. As with all long term plans there may be changes as we go through the year, but we will keep you posted about those as they occur
Things to remember...
Monday is music
PE is currently on Thursday- please come to school in full outdoor kit (black tracksuit, white t-shirt and trainers).
We will be going swimming on a Tuesday. Please come into school with your swimming stuff underneath your uniform - don't forget to put your underwear in your swimming bag!!
The coach will leave promptly at 9am, please be in school on time.
Homework
Spelling words are given out every Friday, they need to be practiced ready for the test the following week. Spelling bugs are rewarded when children reach spelling milestones.
For Maths homework we ask that children access the 'Times Tables Rockstar' website as often as possible.at least 3 times a week would be ideal. The children have their log in details in their reading diary. https://ttrockstars.com/
A learning log challenge is given on Fridays, children have two weeks to complete
the research or mini project and then to return it to school.
Reading is vital and we ask that children read daily, with an adult and record it in their reading diary.
Reading books must be in school every day.
Thank you for you support in helping year four to
'Be the best that we can be'.