In Year 1 we want our classroom to be a safe, fun and an encouraging learning environment.
The Year 1 teacher is Miss Thomas, supported by our Teaching Assistant Miss Young.
Homework
Reading
We would like parents to read with your child every day and sign their reading record. We ask that your child brings their reading book in everyday as the adults may listen to them read.
Maths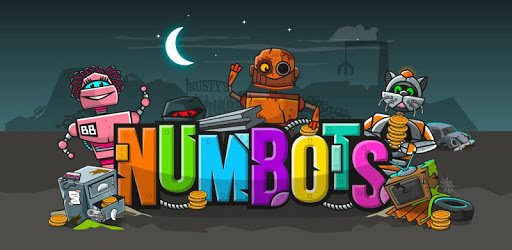 We have just been given access to an amazing new Maths game called 'Numbots'! It allows children to practise counting, addition and subtraction. For Maths homework we are asking if children could play the game for at least five minutes a week. Children have been given a username and password so they can use it at home.
https://play.numbots.com/#/intro
Spellings
New spellings will be handed out every Monday and the children have a spelling test every Monday. Children will be given spellings based on the sounds we look at in Phonics that week. To begin with, they will be given 10 spellings to practice at home.
Learning Logs
Learning log tasks will be set every 2 weeks, and will be an activity that is around our topic. On the Friday they are handed in, we have a Learning Log Gallery, where the children vote for their favourite. The winner's work will be displayed in the hall and they will win a prize from Miss Thomas' prize box!
PE
Indoor PE - Monday (jogging top, jogging bottoms, trainers)
Outdoor PE - Thursday (top, shorts and pumps)
Please ensure your child keeps their PE kit in class as PE times can change. In Year 1 we send PE kits home to be washed at the end of every half term.
Spring 1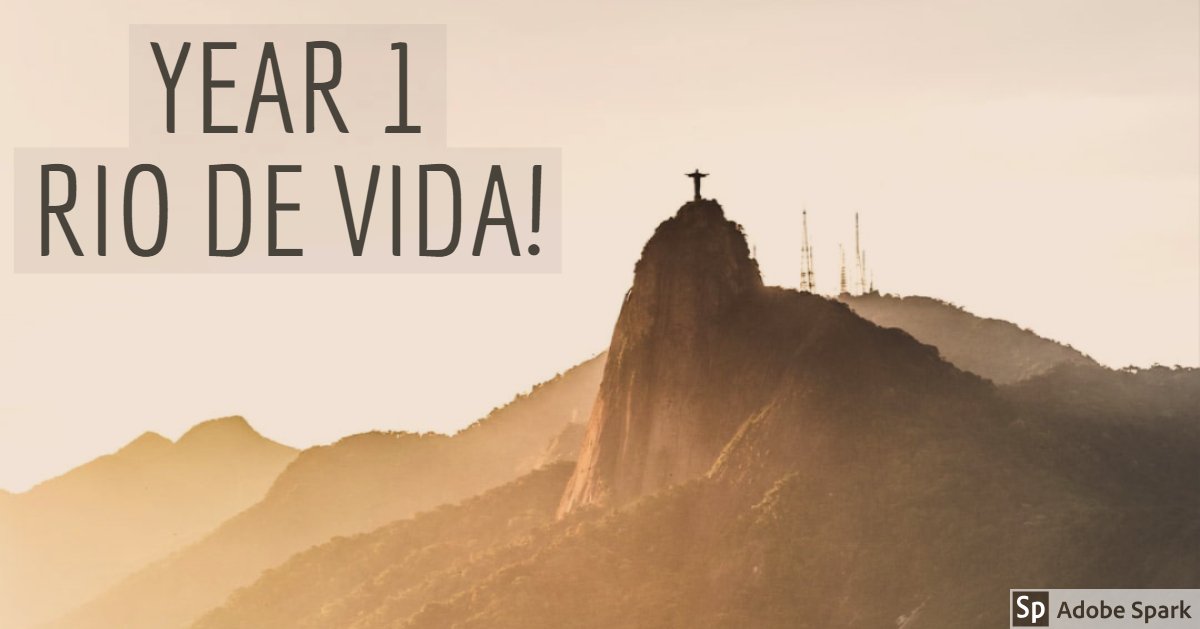 This half term our topic is 'Rio de Vida'! We will be learning all about the city Rio, what it is like to live there and how it is different to Rochdale. Our 'Global Investigation' will involve us planning and creating our own Carnival Celebration, where we will perform and make our own carnival headdresses! In English we will be writing descriptions, travel leaflets and postcards.
Writing
In Year 1 we will be looking at many different types of writing from stories to instructions. We link our writing to our topic work, for example, this half term we will be writing character descriptions of superheroes! We will focus on making sure the children remember the basics of sentence writing including capital letters, finger spaces, full stops, using their phonics and checking it makes sense.

Here are the Year 1 List of Tricky Words that children should be able to read and spell by the end of the year.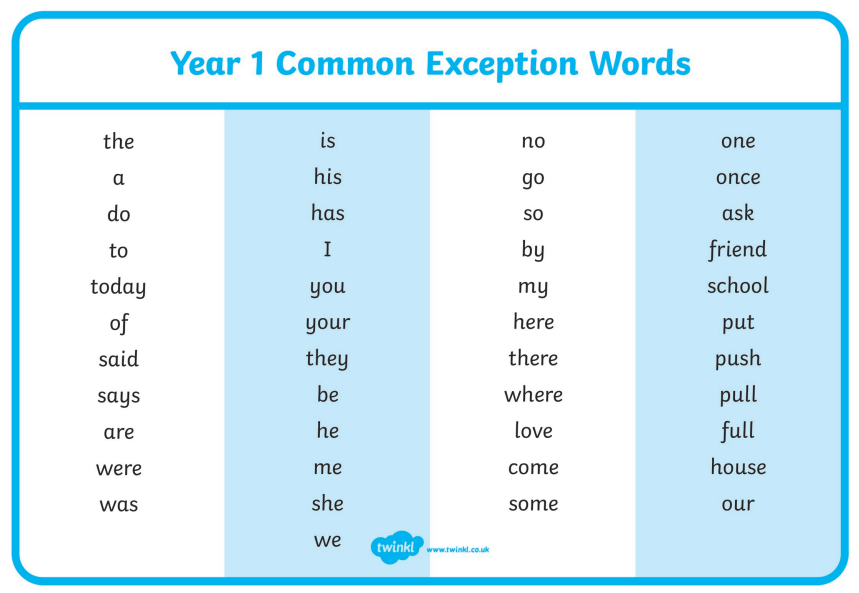 Maths
This year we have started following Power Maths. The children get their own workbooks and it focuses on 'Mastering' skills in Maths to be more confident in applying them.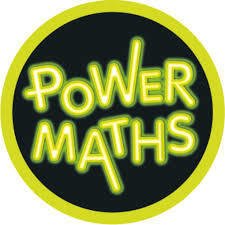 Here are a few links with interactive education games that could support your child's learning this half term:
https://www.topmarks.co.uk/learning-to-count/place-value-basketball
https://www.topmarks.co.uk/place-value/place-value-charts
https://www.topmarks.co.uk/learning-to-count/paint-the-squares
http://www.mathcats.com/explore/polygonplayground.html
https://www.topmarks.co.uk/maths-games/measuring-in-cm
https://www.topmarks.co.uk/money/toy-shop-money
Phonics
In Year 1, we are sent a special challenge from the aliens called the 'Phonics Screening Test'! We are given a list of real words and a list of made-up words and we have to sound them out so that we can read them.
Before we get the challenge, we will be practicing our Phase 3 and 5 sounds; as well as segmenting and blending words.
Here are some websites to help you get ready for the aliens!
https://www.phonicsplay.co.uk/PicnicOnPluto.html
Science
This half term in Science, we will be looking at 'Seasonal Changes'. We will be looking at the Seasons and how we can tell the difference between them.