In Year 1 we want our classroom to be a safe, fun and an encouraging learning environment.
The Year 1 teacher is Miss Thomas, supported by our Teaching Assistants Miss Webber and Miss Young (in the afternoon).
Homework
Reading
We would like parents to read with your child every day and sign their reading record either on Class Dojo or printed and put in their book folder.
Books are changed every Monday. You will get a photocopy of the book your child is reading in phonics lessons and a Book Bag book to read. If the Book Bag Book is lost or damaged, you may be asked to pay to replace it.
Maths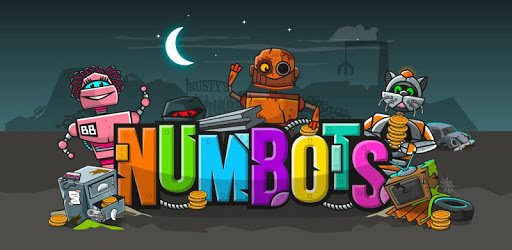 In Year 1 we use Numbots for our Maths Homework. It allows children to practise counting, addition and subtraction. For Maths homework we are asking if children could play the game for at least 20 minutes a week. Children have been given a username and password so they can use it at home.
https://play.numbots.com/#/intro
Spellings
At the moment, Year 1 children are not given spellings.
Learning Logs
Learning log tasks will be set every 2 weeks, and will be an activity that is around our topic, set on Class Dojo. On the Friday they are handed in, we have a Learning Log Gallery, where the children vote for their favourite. The winner's work will be displayed in the hall and they will win a prize from Miss Thomas' prize box! You can choose to respond on Class Dojo or in a Learning Log book.
PE
At the moment, we are only doing PE outside. Your child can come into school in their PE kit on their PE day, which is WEDNESDAY this half term.
Spring 2
This half term our topic is 'Dinosaur Planet'! Watch out everyone – the dinosaurs are on the prowl. They're rampaging across the dusty earth, swishing their enormous tails and baring their fearsome teeth. Let's explore the Dinosaur Planet. Imagine you're a palaeontologist (that's a scientist who studies bones and fossils). Dig deep and discover dazzling dinosaur facts. Which is your favourite dinosaur? The Tyrannosaurus, the Brachiosaurus or the Micropachycephalosaurus? Doyouthinkhesawus? Yes, he did. Run!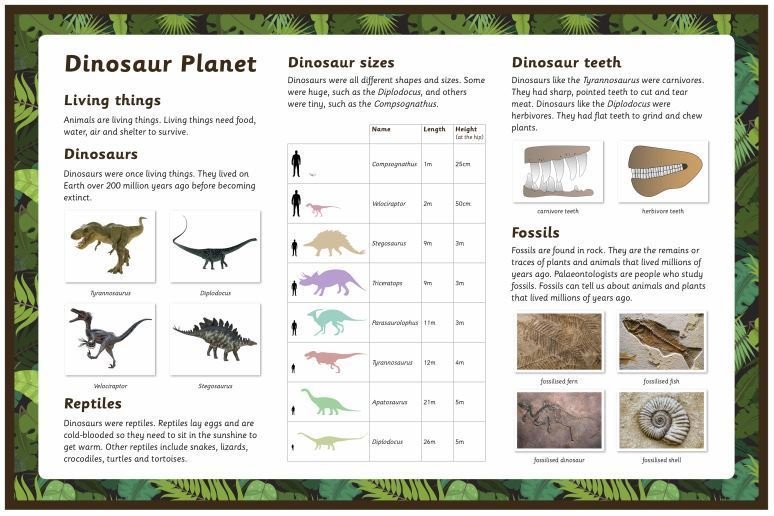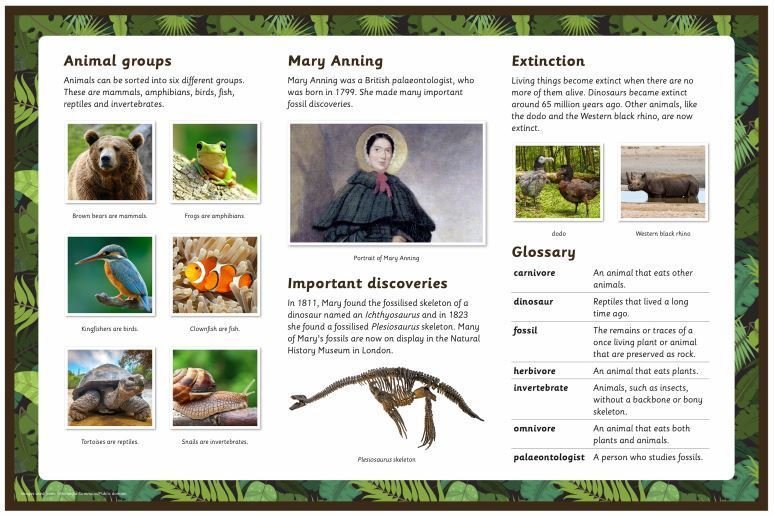 Writing
In Year 1 we will be looking at many different types of writing from stories to instructions. We link our writing to our book that we are reading in Phonics. We will focus on making sure the children remember the basics of sentence writing including capital letters, finger spaces, full stops, using their phonics and checking it makes sense.

Here are the Year 1 List of Tricky Words that children should be able to read and spell by the end of the year.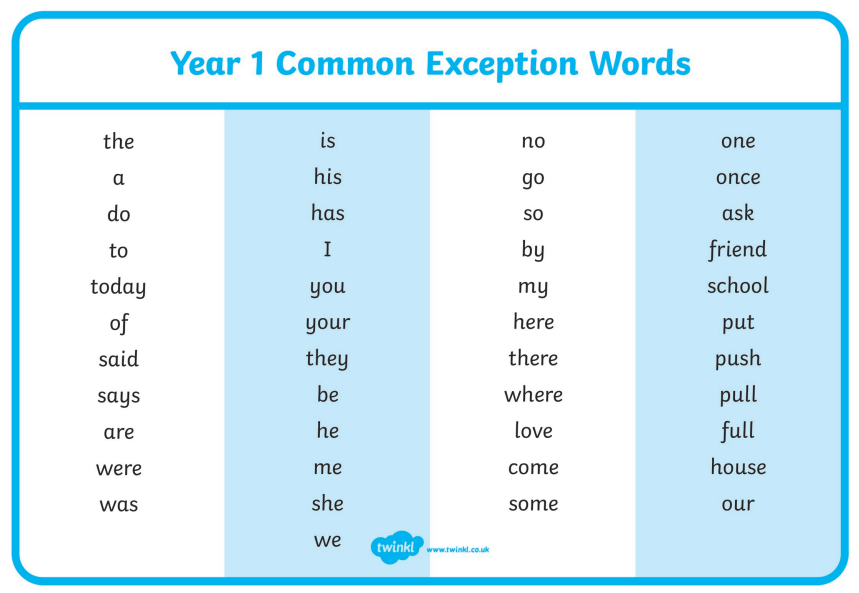 Maths
This year we have started following Power Maths. The children get their own workbooks and it focuses on 'Mastering' skills in Maths to be more confident in applying them.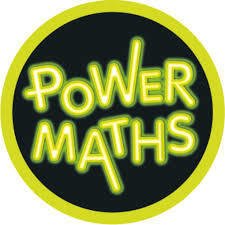 Here are a few links with interactive education games that could support your child's learning this half term:
https://www.topmarks.co.uk/learning-to-count/place-value-basketball
https://www.topmarks.co.uk/place-value/place-value-charts
https://www.topmarks.co.uk/learning-to-count/paint-the-squares
http://www.mathcats.com/explore/polygonplayground.html
https://www.topmarks.co.uk/maths-games/measuring-in-cm
https://www.topmarks.co.uk/money/toy-shop-money
Phonics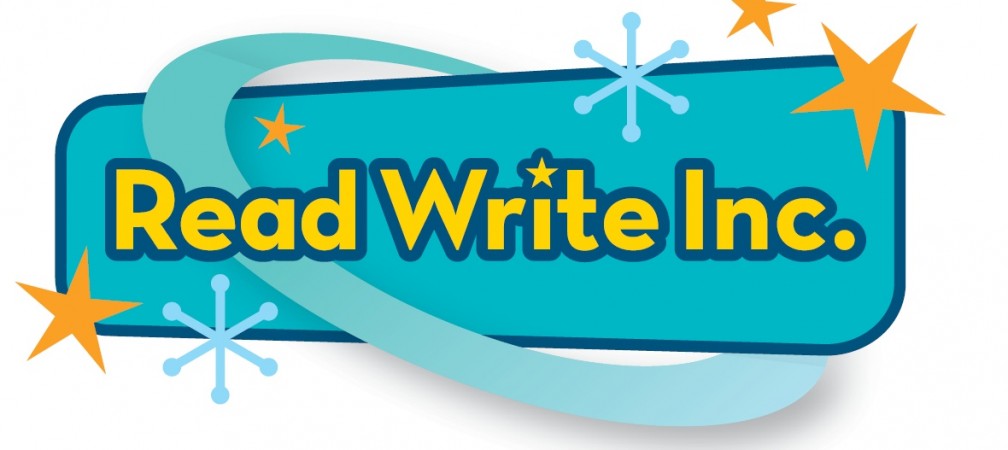 At St Mary's, we now follow the Read Write Inc Phonics Scheme. Children will be assessed every half term and placed into a group that suits their ability. Every phonics lesson starts with learning or revising a sound, and then reading a book which uses sounds they already know.
In Year 1, we are sent a special challenge from the aliens called the 'Phonics Screening Test'! We are given a list of real words and a list of made-up words and we have to sound them out so that we can read them. This has been cancelled for this year.
Before we get the challenge, we will be practicing our Set 1, 2 and 3 sounds; as well as segmenting and blending words.
Here are some websites to help you get ready for the aliens!
https://www.phonicsplay.co.uk/PicnicOnPluto.html
Science
This half term in Science, we will be looking at 'Animals including humans', focusing on animals. We will be looking at what groups animals belong to (mammals, birds, fish, reptiles or amphibians), the parts they have and what they eat.