Welcome to Year Three's Web Page 2019/20
Your teacher this year is Mrs Jaques, supported by our Teaching Assistants Miss Holcroft and Miss Watt.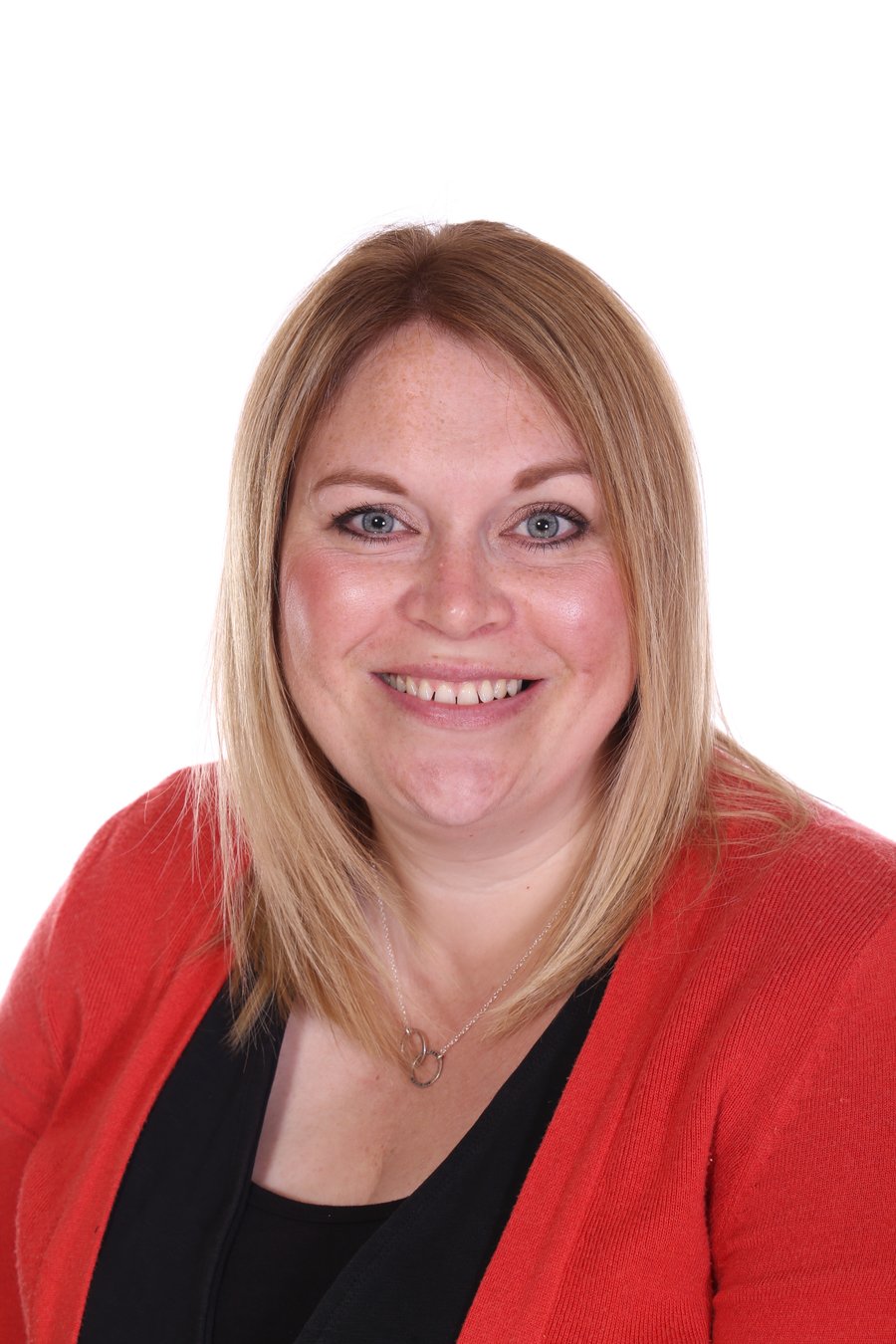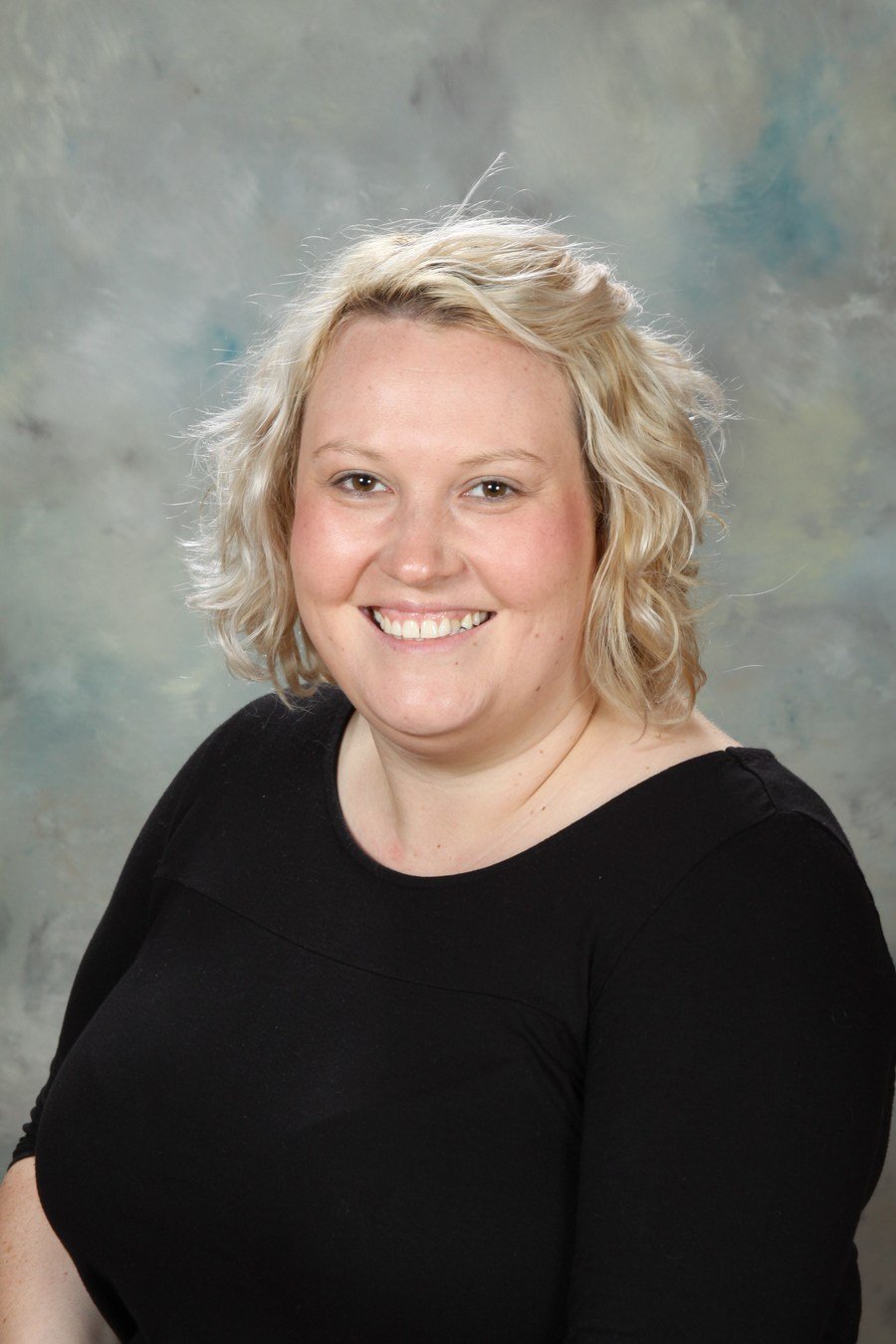 Our aim is to have a friendly classroom, where we trust and respect one another and have fun learning.
We work as a team to support each other in all we do, so that we can achieve to the best of our ability.
In Year Three we strive to have high standards and expect that children:
Arrive promptly to school each day for 8.50am registration.
Wear the correct uniform to school, including having the correct PE kit.

Complete homework that is set, which includes, maths, spellings and learning log activities.

To read at home at least three times a week to an adult at home and bring in their reading books and logs every day.
HOMEWORK
Spellings will be given out on a Friday and are expected to be practised at home, as the children will take their spelling test on Fridays.
Maths homework is to practise on Times Table Rockstars AT LEAST four times a week. This will be monitored in school and children will have a times table test on a Monday morning.
Learning Logs will be handed out every other Friday and is due back two weeks later on the Thursday. Dates for returning Learning Logs will always be given alongside the work needed doing.
Learning logs will be self and peered assessed through our homework gallery activity.
Homework is overseen by the class teacher and is recorded in homework books.
English
We will link our English lessons to our topic. We will be writing a Greek Myth, a diary entry and a set of instructions during this half term.
Within our writing, we will be aiming to develop our grammar. We will practise using more descriptive language, such as adjectives, expanded noun phrases and subordinate clauses. We will look at how we can include verbs and adverbs to make our writing more powerful. As a school, we are developing writing skills using Alan Peat tools, through this scheme, Year 3 will work on using repetitive language, questions and detailed description.
Children will also have opportunity to proof read their work and redraft to up-level it.
If you would like to practise building your skills, take a look at the links below.
http://myths.e2bn.org/index.php
http://www.scootle.edu.au/ec/viewing/L6187/index.html
https://www.topmarks.co.uk/Flash.aspx?b=english/compound_complex
Maths
We are doing lots of work on the times tables, we will have a class challenge to learn all of our times tables by the end of the year. Times Table Rock Stars is a fantastic tool, paid for by the school, to help children learn their times tables. It can be accessed by clicking on this link: Times Table Rockstars
NB - every child has their own username and password to access this website. If you have problems accessing it, please contact Mrs Jaques.
We will be focussing on all time tables this half term, including division facts.
Please practise your times tables at home. Try and think of all the different places you could practise - whilst walking to school, whilst brushing your teeth or whilst eating ice cream!
You can practice your times tables on the games if you follow the link below.
http://www.topmarks.co.uk/maths-games/7-11-years/times-tables
Throughout this half term we will be gaining confidence in numbers, using Power Maths to help us learn how to do long multiplication and division.
If you want to practise at home, please use the links below for some fun maths games:
https://www.topmarks.co.uk/maths-games/7-11-years/place-value
https://www.topmarks.co.uk/maths-games/hit-the-button
Topic
Our topic for Spring 1 'Gods and Mortals'. We will be exploring the history Ancient Greece, trying Greek food, learning about the first Olympics and how the Ancient Greeks are responsible for democracy. What would our world look like today if there was no democracy?
We will have the opportunity to participate in an Ancient Greek workshop, and at the end of the term we will be doing an assembly to show off all our new knowledge.
In Computing, the children will be learning about how to manipulate a picture and how to use Microsoft Packages on a PC.
Year 3 will continue to have music lessons on a Monday morning with our fantastic music teacher Mrs Reynolds. The children will have an opportunity to carry out different activities, including singing and working with a range of musical instruments to create rhythms and performances.
PE
In indoor PE in the Autumn term we will be doing Gymnastics in the hall.
We also have Karate every Thursday afternoon.
Hair must be tied back and earrings must be taken out for both PE sessions, due to health and safety.
Indoor PE is on Tuesday afternoon.
VERY IMPORTANT
Please make sure you have the correct PE kit with you in school every Monday morning ready for the week ahead. This should be:

Indoor PE - black shorts, white t-shirt and black pumps
Outdoor PE - black jogging bottoms, white t-shirt, black sweatshirt and running shoes
Science
Science will be taught by Mrs Brown each week. This term we will be learning about plants.