Welcome to St Mary's CE Primary
On behalf of all the children, staff and Governors, I would like to warmly welcome you to our website. I hope you will find it interesting, informative and a way of sharing some of our special moments.
I am proud to be the Headteacher of St Mary's, a small, friendly, inclusive Christian school, with strong links to St Mary's Church next door. Our aim is to ensure that every child has a happy and successful time here. Our motto, 'a family of learning and aspirations' is at the heart of everything we do. We teach our children the Christian values of friendship, trust, respect, truth, responsibility and perseverance. We ensure they become rounded and successful citizens, who are ready for the world that they will inherit one day.
We are at an exciting time in the history of St Mary's, with the wonderful team of staff dedicated to providing the highest quality learning in a happy, secure environment. We work in partnership with our parents and Governors, who support your child to reach their full potential.
We are a caring, hard-working school and we enjoy what we do. If you wish to visit the school, we would be very happy to show you around.
Best regards,
Garry Johnson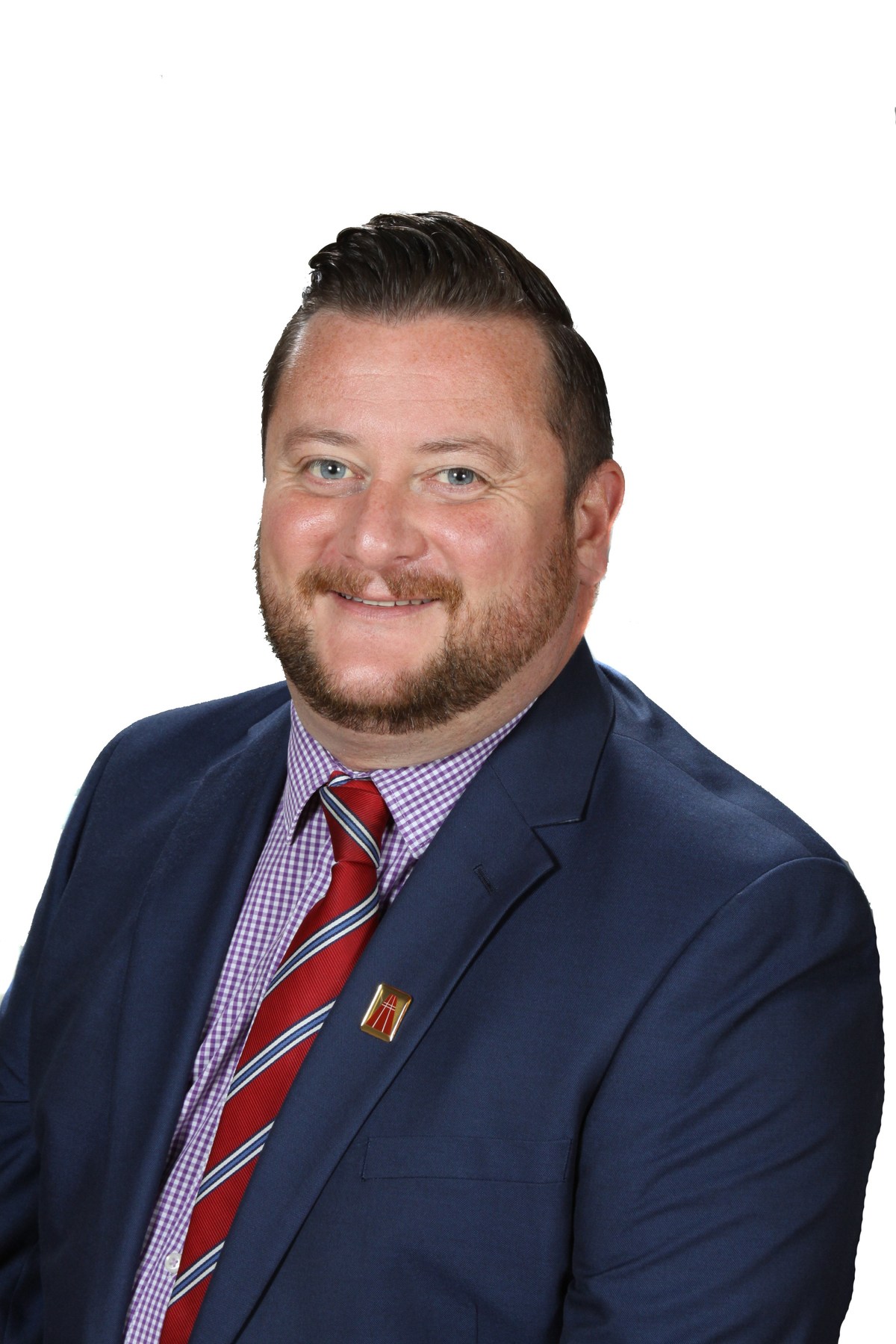 Headteacher