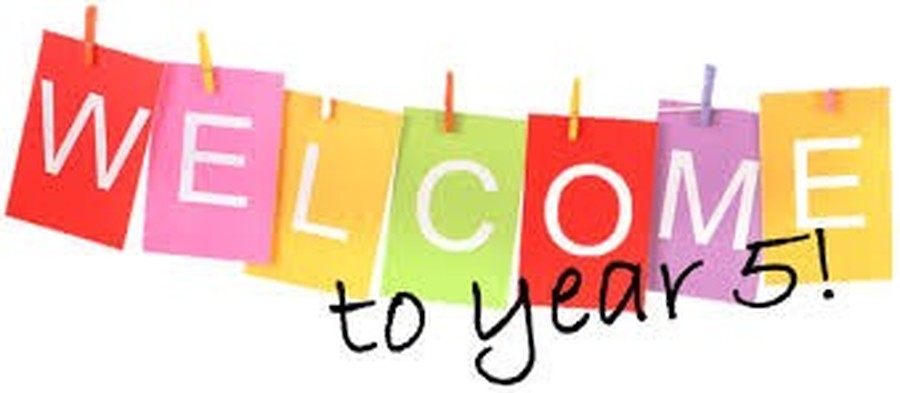 Welcome to Year 5's web page! Year 5 is taught by Miss Carey and Miss Holcroft. Please look through our page to see what we are learning about this year.
Homework
Spelling homework is given out every Monday and needs to be brought into school for Friday and the weekly spelling test.
Maths and English is given out on a Thursday and needs to be returned the following Wednesday.
Learning Logs will be sent home on a weekly basis with a new task for your child to complete.
Reading of your child's home book is vital and we ask that you read daily with them, signing the home - school book when you do.
Thank you for you support in helping your child to succeed.

PHARAOHS - Enter the amazing world of Ancient Egypt

.

English
In English this half term, we will first be writing adventure stories based on an adventurer who has found themself in Ancient Egypt. We will be focusing on using fantastic descriptions to "show" our reader this magical land. Also linking to our topic, we will be re-creating the diary of the world-famous Howard Carter and his discovery and exploration of Tutankhamen's tomb. We will be using the myths and legends of the Ancient gods to write and perform our own play scripts.
In Year 5, we constantly strive to be ambitious and effective writers, creating texts with purpose which entertain and inform our readers and using our best vocabulary, spelling, handwriting, punctuation and grammar.

Maths
Year 5's marvellous mathematicians will start the year by recapping our vital skills surrounding place value, addition, subtraction, multiplication and division. We will be furthering our understanding of formal written methods in order to solidify our understanding of this areas as we begin out year. In Autumn 2, we will then be tackling lots of different areas of maths this term, including shape, measures (length, capacity and weight) and time. We will also be looking at data handling and statistics by interpreting tables, finding averages and drawing our own graphs. Through this we will build on our knowledge of place value, addition, subtraction, multiplication, division. We will continue to test the minds of our mathematicians with lots of problem solving activities linked to these areas.
Year 5 will continuously be focusing on our mental maths and times tables. This is something that should also be done at home as regularly as possible!