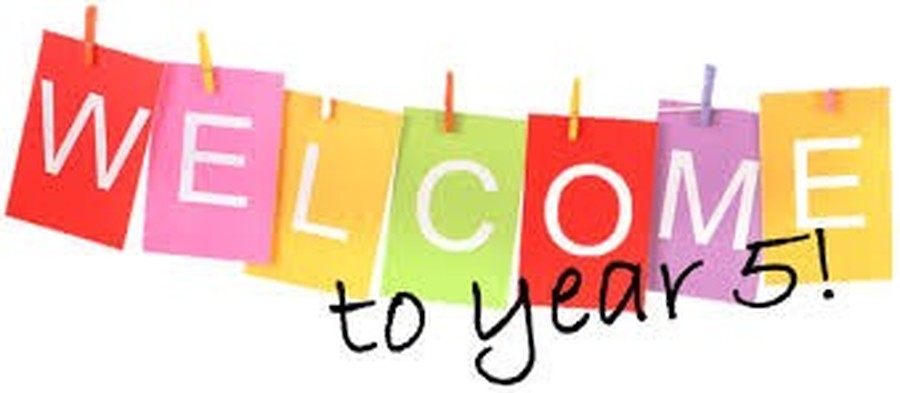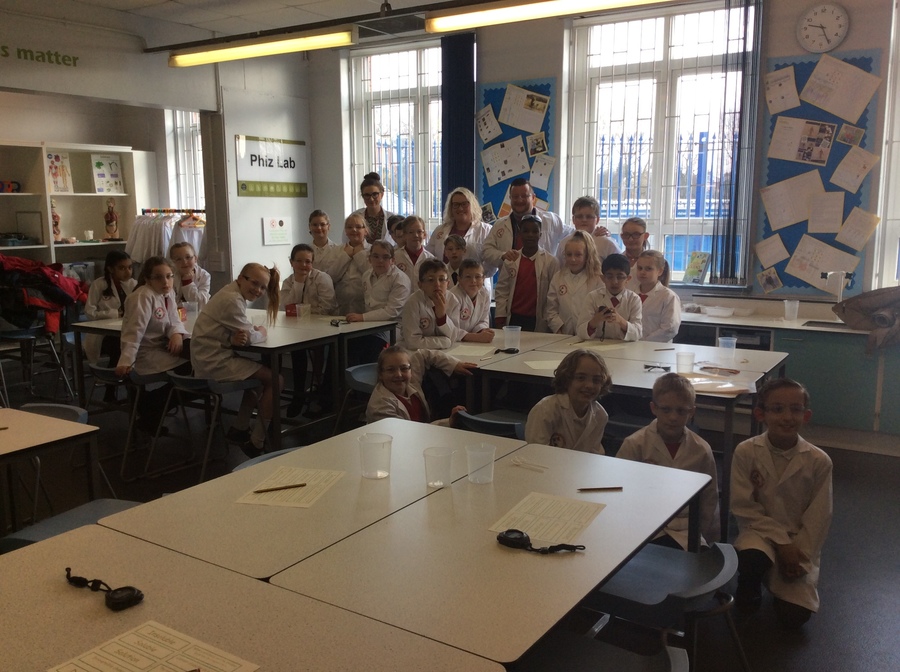 Welcome to Year 5's web page! Year 5 is taught by Miss Carey and Miss Holcroft. Please look through our page to see what we are learning about this year.
Homework
Spelling homework is given out every Monday and needs to be brought into school for Friday and the weekly spelling test.
Maths and English is given out on a Friday and needs to be returned the following Thursday.
Learning Logs will be sent home on a weekly or bi-weekly basis with a new task for your child to complete.
Reading of your child's home book is vital and we ask that you read daily with them, signing the home - school book when you do. We ask that you ask your children questions when reading. Please speak to Miss Carey if you would like further help with this.
Thank you for you support in helping your child to succeed.
Science at the Phiz Lab!
In March, year 5 were lucky to be the first class from another school to visit the Phiz Lab at Lower Place. While we were there we investigated thermal insulators using the lab's thermometers, stop watches, beakers, and much more. We even got to wear goggles and lab coats like real scientists! Year 5 had a great morning at Phiz Lab and are looking forward to going back very soon when we will investigate dissolving. Have a look at the gallery below to see some pictures of us while we were undertaking our investigation.
Year 5 have now been back to Phiz Lab and have had an even better morning investigating soluble and insoluble materials. Have a look at our new pictures.
STARGAZERS - welcome to space!
Year 5 are currently exploring the mind-blowing topic of space.
We will be investigating the following:
the planets
our solar system
the Space Race between America and Russia
Famous astronauts (including Yuri Gargarin, Neil Armstrong, Tim Peake and many more)
space art based on galaxies
the moon
On 16th March Year 5 went to visit Spaceport near Liverpool. Take a look at what we got up to by looking at the pictures below!
.

English
In English this half term, we will first be writing narratives with flashbacks based on an amazing play. At the start of the half term we were visited by the M6 Theater Group who performed a play called "A Tiger's Tale." Our first hot write will be based on this. We will then be writing newspaper articles based on the astronaut Tim Peake. Finally, we are going to write non-chronological and explanation texts about space.
In Year 5, we constantly strive to be ambitious and effective writers, creating texts with purpose which entertain and inform our readers and using our best vocabulary, spelling, handwriting, punctuation and grammar.

Maths
Year 5's marvellous mathematicians will continue to recap our vital skills surrounding place value, addition, subtraction, multiplication and division. We will be furthering our understanding of formal written methods in order to solidify our understanding of this areas as we begin out year. We will then be tackling lots of different areas of maths this term, including shape, measures (length, capacity and weight) and time. We will also be looking at data handling and statistics by interpreting tables, finding averages and drawing our own graphs. Through this we will build on our knowledge of place value, addition, subtraction, multiplication, division. We will continue to test the minds of our mathematicians with lots of problem solving activities linked to these areas.
In year 5 we are focusing on reasoning and investigation within maths.
Year 5 will continuously be focusing on our mental maths and times tables. This is something that should also be done at home as regularly as possible!