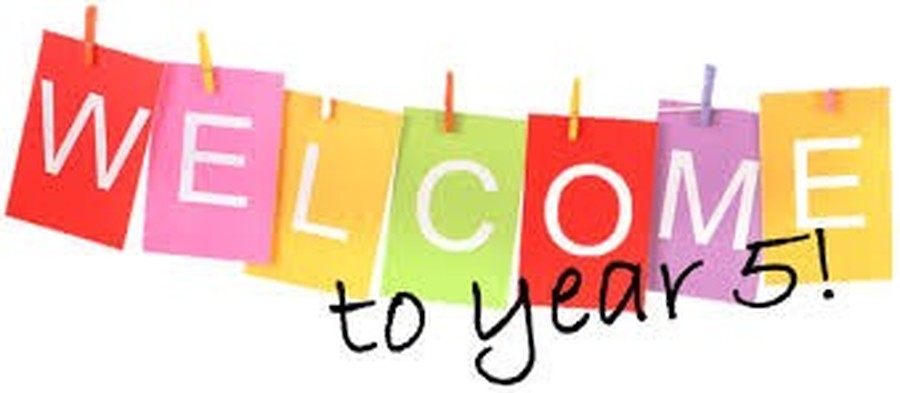 Welcome to Year 5's web page! Year 5 is taught by Miss Carey and Miss Holcroft. Please look through our page to see what we are learning about this year.
Homework
Spelling homework is given out every Monday and needs to be brought into school for Friday and the weekly spelling test.
Maths and English is given out on a Thursday and needs to be returned the following Wednesday.
Reading of your child's home book is vital and we ask that you read daily with them, signing the home - school book when you do.
Thank you for you support in helping your child to succeed.

Topic - Stargazers
5...4...3...2...1...BLAST OFF! IT'S TIME TO EXPLORE OUR SOLAR SYSTEM AS WE BECOME STARGAZERS
We've got our space suits on and our engines are ready; this half term our topic is all about our spectacular solar system. During this half term we are going to be using our computing lessons to conduct independent research on the astronauts Tim Peake and Neil Armstrong and to create data tables and charts to show information about the planets in our solar system. As part of our Art lessons we will be working on space themed paintings which will be based on space inspired music.
Our wow starter is a visit to Spaceport in Liverpool. Photos coming soon!
In science we will be looking at Earth and Space. This will include investigating the spherical Earth, the planets, the moon and the Sun.
It's going to be a great half term!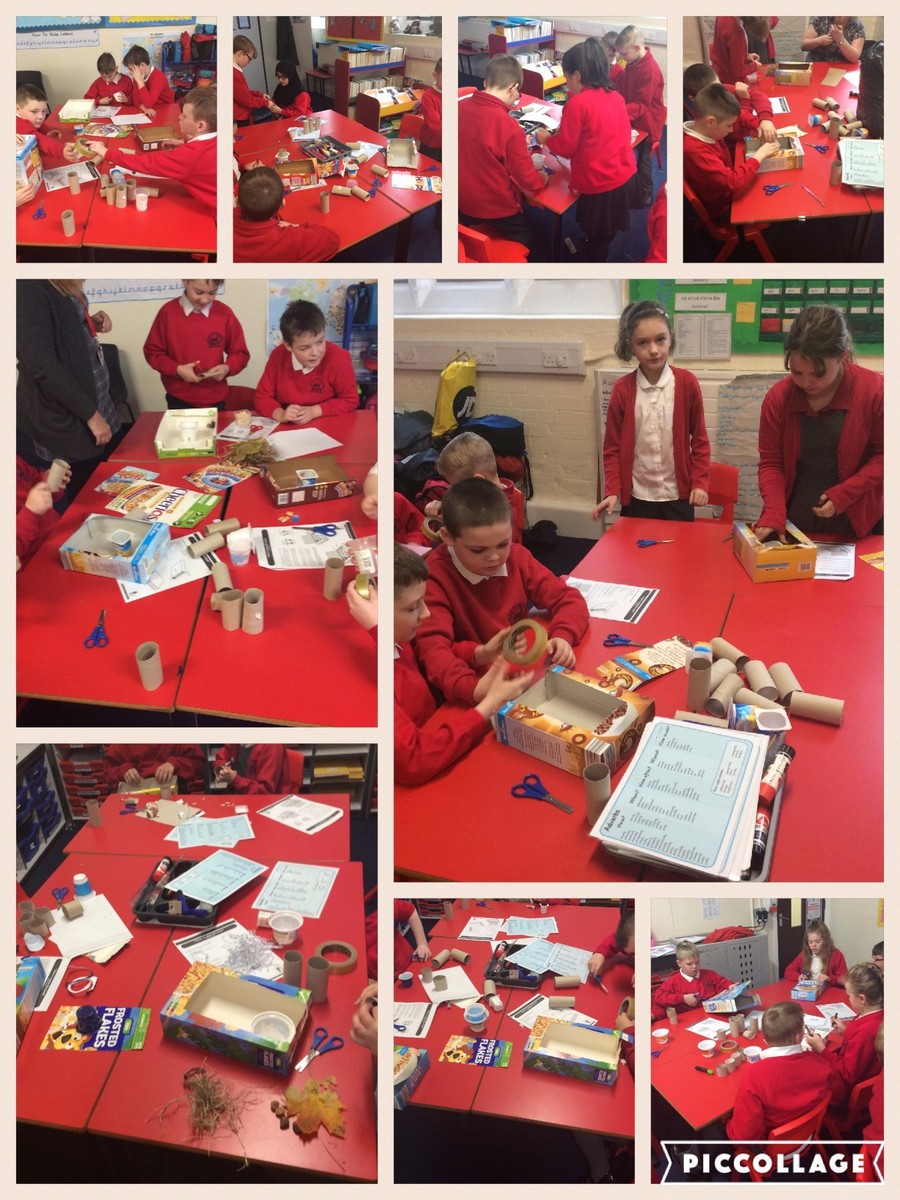 PREVIOUS LEARNING IN YEAR 5
Topic - Scream Machine
Get ready for the ultimate theme park experience. This term we are studying SCREAM MACHINE!
This half term our topic is all about the thrills and spills of the Year 5 theme park. During this half term we are going to be using our computing lessons to conduct independent research and look at some of the world's most famous adventure, water and theme parks in order to design our own heart-stopping rides. As part of our DT lessons we will be working in teams to build and evaluate our designs.
We started this topic by designing our own theme park maps as part of our art and geography lessons. They turned out wonderfully - any one who saw them would want to pay us a visit!
In science we will be looking at forces. This will include investigating gravity, water resistance and air resistance, mechanisms (cogs, lever and pulleys) and friction. We will be conducting an investigation into how different surfaces effect the amount of friction by using toy cars to imitate real life situations.
Hold on tight, it's going to be a great half term!
Come with us on a journey to the magical and mystical Alchemy Island!
Last half term in year 5 we are explored our topic area of 'Alchemy Island.' In this topic we looked at lots of amazing and fascinating things including: map skills and grid references (geography); the impressionist artist Claude Monet (art); designing our own board games based on Alchemy Island (DT); materials and their properties (science).
In science half term became alchemists by beginning to learn about materials and reactions. We looked at several investigations. Our first investigation used thermal insulators to attempt to keep and ice lolly frozen, while our next experiment looked mixtures dissolve and whether this is a reversible or irreversible change.
For our first exciting activity we used the style of the impressionist artist Claude Monet to paint landscapes of our fantasy islands. We used lots of colour and tried to use our paint and paintbrushes to create interesting shapes and textures on out landscapes. These paintings have provided us with the inspiration for lots of writing in our English lessons.
Help! The world is being over run by giant insect and it is our job to stop them!
During Autumn 2 in year 5 we worked on the topic area of 'Beast Creator.' In this topic we looked at lots of interesting things including the amazing Amazon, the world's most dangerous and deadly insects and where they live, habitats and living things and how to create luxury Minibeast Hotels for our insect friends to stay in. Our Beast Creator topic was included in our geography, PE, science, art and D&T and English lessons.
For our first exciting activity we made minibeast hotels as a comfy space for our creepy crawly friends to come and visit. We designed our own hotels and worked in groups to build them using cereal boxes, yoghurt pots, toilet roll tubes, leaves, stones, straw and much more. After we had built our hotels we evaluated our work and thought about what was good and what could have been even better. Our minibeast hotels are now outside around school and we are keeping an eye on which guests have come to visit. Have a look at some pictures of us making our hotels.
Pharaohs
Our first topic this year was 'Pharaohs'', through which we explored the history and culture of The Ancient Egyptians. We will be explored Egyptian artifacts, myths and legends, Gods and the lives of the Pharaohs them. At the beginning of last half term, we visited The Manchester Museum in order to introduce us to Egyptian beliefs and the Egyptian world. We examined real Ancient Egyptian artefacts and investigated how the Ancient Egyptians prepared the dead for the afterlife. We explored the museum and saw real mummies. A a class we chose items for the dancer Asru to take into the afterlife. We had a great day. Have a look at a few of our photos from the day below.
.

English
In English this half term, we will be writing newspaper articles about Tim Peake's amazing journey to the International Space Station. We will then be focusing on creating explanation texts about the planets. Finally, we will be looking at Ancient Myths and Legends about the stars.
In Year 5, we constantly strive to be ambitious and effective writers, creating texts with purpose which entertain and inform our readers and using our best vocabulary, spelling, handwriting, punctuation and grammar.

Maths
Year 5's marvellous mathematicians will be tackling lots of different areas of maths this term, including shape, measures (length, capacity and weight) and time. We will also be looking at data handling and statistics by interpreting tables, finding averages and drawing our own graphs. Through this we will build on our knowledge of place value, addition, subtraction, multiplication, division. We will continue to test the minds of our mathematicians with lots of problem solving activities linked to these areas.
Year 5 will continuously be focusing on our mental maths and times tables. This is something that should also be done at home as regularly as possible!