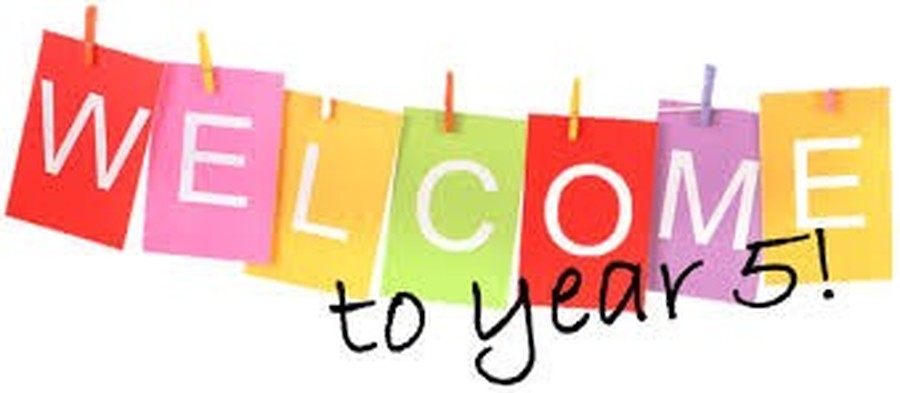 Welcome to Year 5's web page! Year 5 is taught by Miss Carey and Miss Holcroft. Please look through our page to see what we are learning about this year.
Homework
Spelling homework is given out every Monday and needs to be brought into school for Friday and the weekly spelling test.
Maths and English is given out on a Friday and needs to be returned the following Thursday.
Learning Logs will be sent home on a weekly or bi-weekly basis with a new task for your child to complete.
Reading of your child's home book is vital and we ask that you read daily with them, signing the home - school book when you do. School books must be in school every day. Reading records will be checked every Monday. We ask that you ask your children questions when reading. Please speak to Miss Carey if you would like further help with this.
PE kits should be available in school every day. PE kits can be taken home to be washed at weekend if necessary but it is recommended that they remain in school and are only taken home in the holidays.
Thank you for you support in helping your child to succeed.
PHARAOHS
Let's travel back 5000 years to the dusty realms of ancient Egypt. Cruise along the Nile, entering a world of mysteries and curses, mummies and kings. Now open the doorway to ancient Egypt – who knows what treasures you will find?

This half term in year 5 we are going to find out about life on the river's fertile banks, discovering Egypt and its fascinating culture. Our reading and writing will be all based around our topic in order to give us a deeper understanding to enrich our learning and create some fantastic pieces of writing.



.

English
In English this half term, we will be looking at poetry, narratives, diaries/recounts and letters. All of our writing will be based around our topic of Pharaohs. We will also be learning some fantastic new sentence structures in order to enrich our writing.
In year 5 we will be focusing heavily on grammatical structures and definitions as this is increasingly important in upper key stage two.
Class reading this half term will be centered on a fabulous book called "Egyptian Diary: The Journal of Nakht, Young Scribe". This book will also stimulate our brains for writing as it contains a vast amount of historical information and some truly beautiful illustrations.
Handwriting practice will be undertaken daily.

Maths
Year 5's marvellous mathematicians will continue to recap our vital skills surrounding place value, addition, subtraction, multiplication and division. We will be furthering our understanding of formal written methods in order to solidify our understanding of this areas as we begin out year. We will then be tackling lots of different areas of maths this term, including shape, measures (length, capacity and weight) and time. We will also be looking at data handling and statistics by interpreting tables, finding averages and drawing our own graphs. Through this we will build on our knowledge of place value, addition, subtraction, multiplication, division. We will continue to test the minds of our mathematicians with lots of problem solving activities linked to these areas.
In year 5 we are focusing on reasoning and investigation within maths.
Year 5 will continuously be focusing on our mental maths and times tables. Times tables will be tested every Monday morning and mental maths tests will be undertaken daily. It would be a great help to your child's learning if this is something that could also be done at home as regularly as possible!