Welcome to Year Three's Web Page 2018/19
Your teacher this year is Mrs Jaques, supported by our Teaching Assistant Miss Young and our Learning Support Assistant, Mrs Anderton.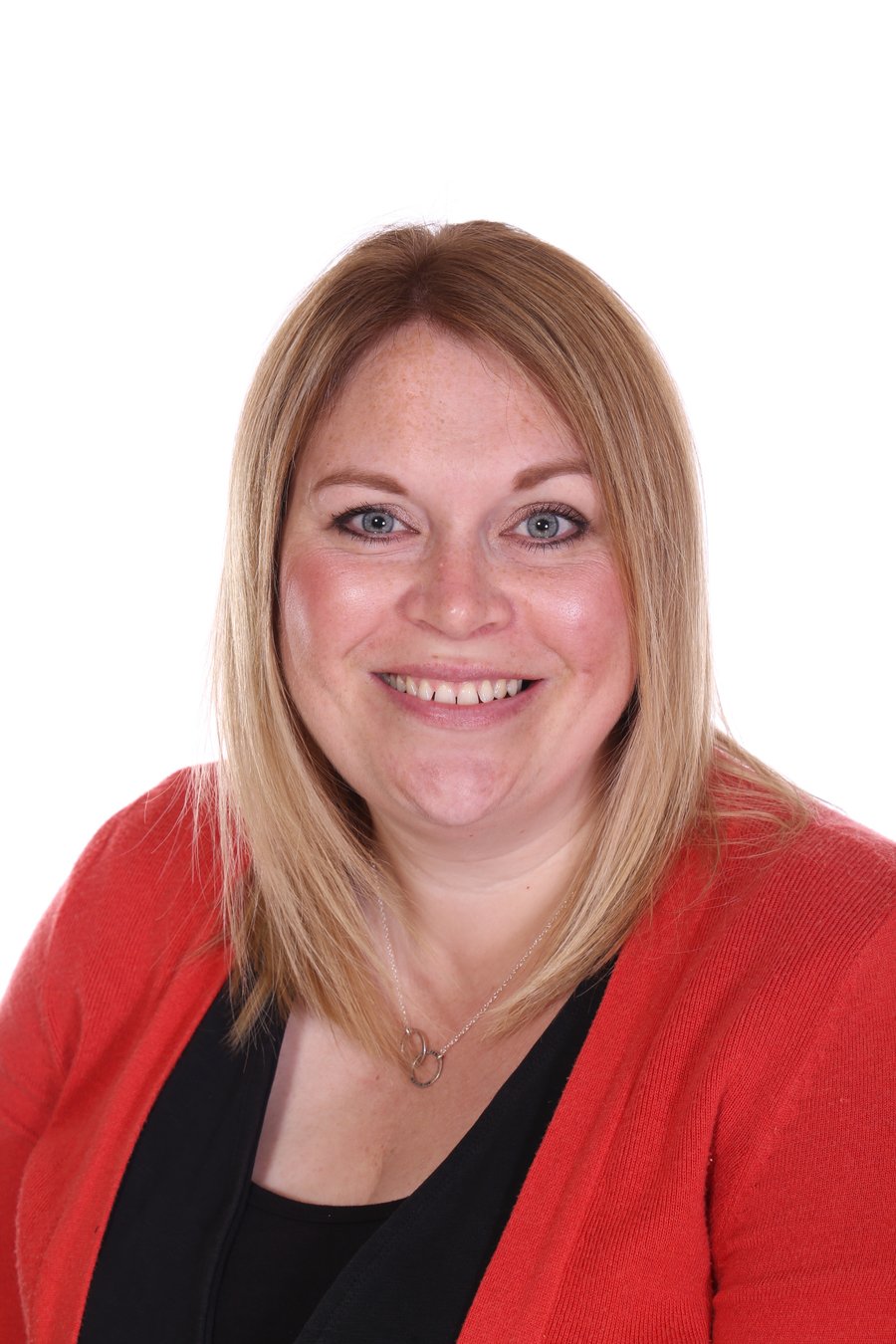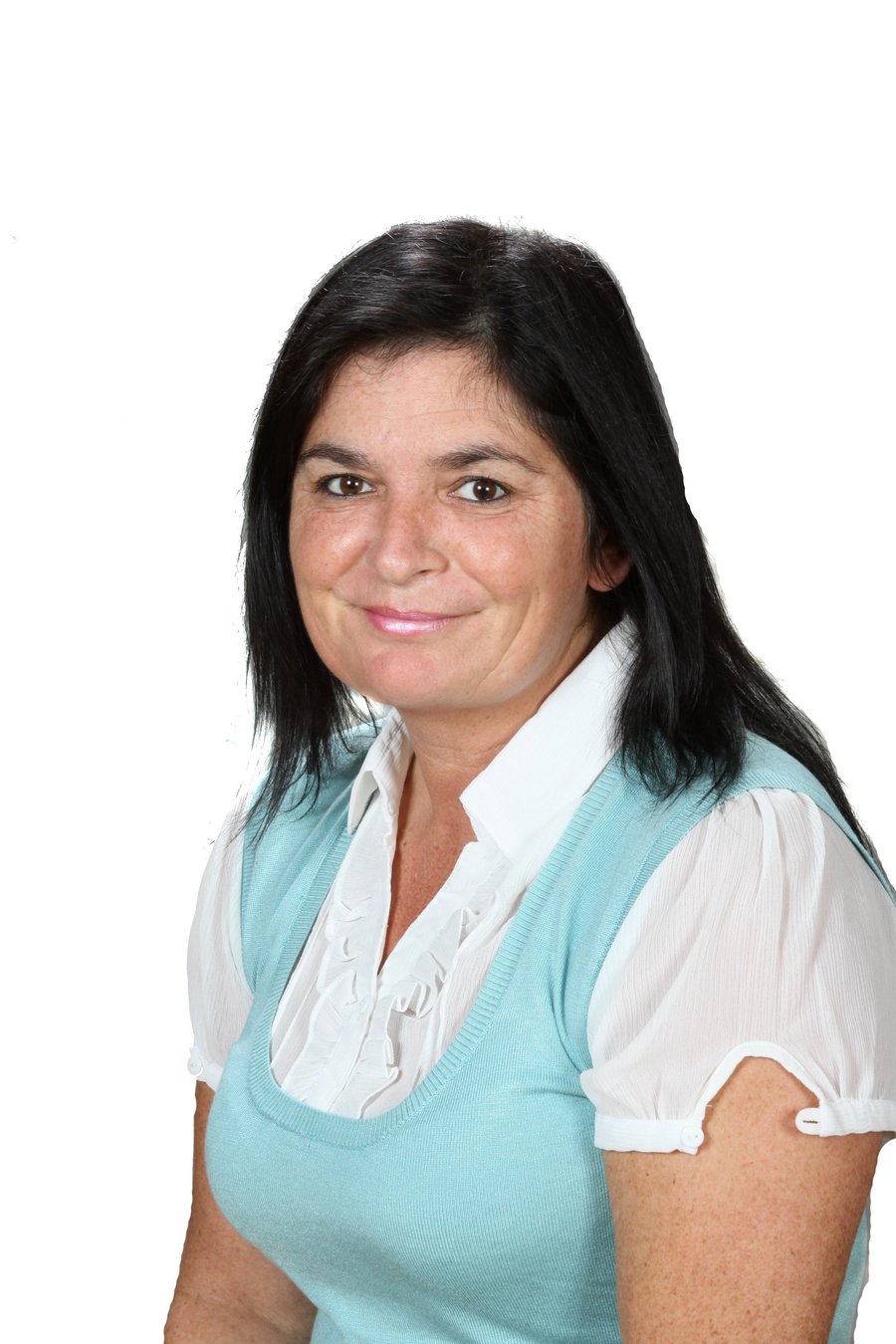 Our aim is to have a friendly classroom, where we trust and respect one another and have fun learning.
We work as a team to support each other in all we do, so that we can achieve to the best of our ability.
In Year Three we strive to have high standards and expect that children:
Arrive promptly to school each day for 8.50am registration.

Wear the correct uniform to school, including having the correct PE kit.

Complete homework that is set, which includes, maths, spellings and learning log activities.

To read at home at least three times a week to an adult at home and bring in their reading books and logs every day.
HOMEWORK
Spellings will be given out on a Friday and are expected to be practised at home, as the children will take their spelling test on Fridays.
Maths homework will be handed out on a Friday and is due in the following Friday along with the spelling homework. This will be monitored and recorded.
Learning Logs will also be handed out on a Friday and is due back in on the following Thursday. Learning logs will be self and peered assessed through our homework gallery activity.
Homework is overseen by the class teacher and is recorded in homework books.
English
We will link our English lessons to our topic. We will be writing a newspaper report, writing a story and writing a report about different natural disasters.
Within our writing, we will be aiming to develop our grammar. We will practise using more descriptive language, such as adjectives, expanded noun phrases and similes. We will look at how we can include verbs and adverbs to make our writing more powerful. As a school, we are developing writing skills using Alan Peat tools, through this scheme, Year 3 will work on using repetitive language, questions and detailed description.
Children will also have opportunity to proof read their work and redraft to up-level it.
If you would like to practise building your skills, take a look at the links below.
http://myths.e2bn.org/index.php
http://www.scootle.edu.au/ec/viewing/L6187/index.html
https://www.topmarks.co.uk/Flash.aspx?b=english/compound_complex
Maths
We are doing lots of work on the times tables, we will have a class challenge to learn all of our times tables by the end of the year.
We will be focussing on the 3, 4 and 8 time tables this half term, including multiplication and division facts.
Please practise your times tables at home. Try and think of all the different places you could practise - whilst walking to school, whilst brushing your teeth or whilst eating ice cream!
You can practice your times tables on the games if you follow the link below.
http://www.topmarks.co.uk/maths-games/7-11-years/times-tables
Throughout this half term we will be gaining confidence in numbers, knowing 10 more/less than and 100 more/less than. We will be looking at Roman Numerals and working out multiples of different numbers.
Throughout the weeks we will investigate perimeter by measuring different2D shapes. We will look at pictograms and bar charts to interpret data and working on our mental maths to recall our times tables.
If you want to practise at home, please use the links below for some fun maths games:
https://www.topmarks.co.uk/maths-games/7-11-years/place-value
https://www.topmarks.co.uk/maths-games/hit-the-button
Children will also take part in investigations on a weekly basis, this will be on a Friday with Mrs Brown.
The children also carry out big maths sessions, which are in mixed ability groups across school on a Friday morning.
Topic
Our new topic for this half term is 'What lies beneath....?' where we will be learning all the layers of the earth, volcanoes, earthquakes and tsunamis. We are going to explore where earthquakes and volcanoes are located and how they are formed, and look at the history of Pompeii.
We have an exciting new ICT teacher who will be delivering ICT lessons on a Monday morning to Year 3. This is a great opportunity to develop your skills - and learn lots of new skills too!
We will begin to look at learning to speak French, and developing our ability to say hello and introduce ourselves. We will be singing songs and talking to our friends.
Year 3 will continue to have music lessons on a Monday morning with our fantastic music teacher. The children will have an opportunity to carry out different activities, including singing and working with a range of musical instruments to create rhythms and performances.
PE
In indoor PE in the Autumn term we will be learning new Gymnastics skills in the hall.
In outdoor PE Year 3 have a sports coach from Rochdale Football club who will be carrying out a wide range of activities once a week.
Hair must be tied back and earrings must be taken out for both PE sessions, due to health and safety.
Indoor PE is on Tuesday afternoon.
Outdoor PE is on Wednesday morning.
VERY IMPORTANT
Please make sure you have the correct PE kit with you in school every Monday morning ready for the week ahead. This should be:

Indoor PE - black shorts, white t-shirt and black pumps
Outdoor PE - black jogging bottoms, white t-shirt, black sweatshirt and running shoes
NB- hair must be tied back and earrings must be taken out for PE sessions due to health and safety.
Science
Science will be taught by Mrs Brown each week. This term we will be learning about rocks. We will be categorising rocks and testing rocks permeability. We will also be looking into fossils and planning investigations where we can make predictions and evaluate our work.
This link gives you more information about our topic.
https://www.bbc.com/bitesize/topics/z9bbkqt