Special Educational Needs and Disabilities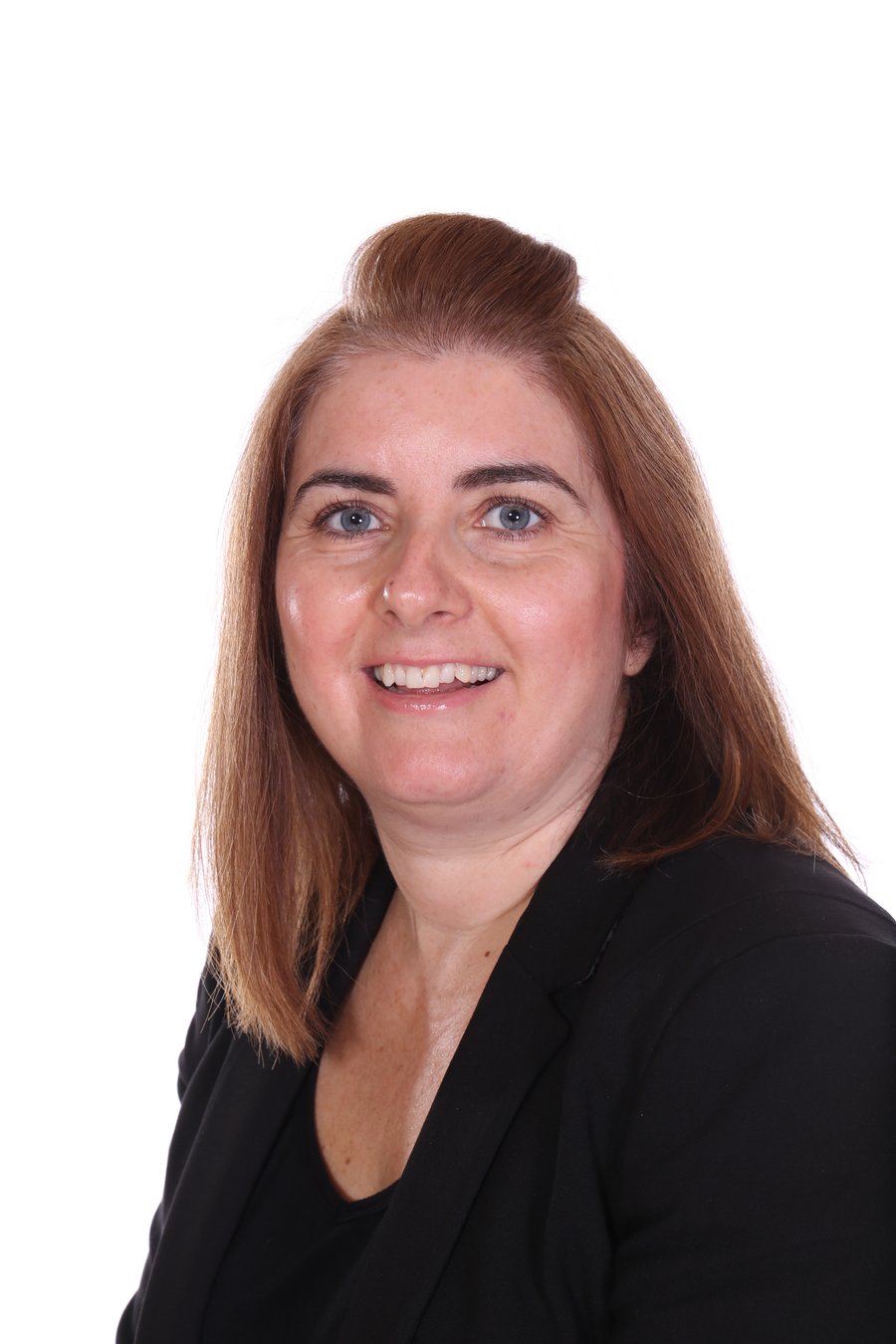 Hello, my name is Joanne Brown - I am the SENDCo at St Mary's.
I work very closely with our Inclusion Team: Mrs Sarah Holcroft and Mrs Vicki Petrillo, along with a range of support staff and agencies.
I have been a SENDCo in Primary Education for the last 10 years+ and have a range of qualifications including a Post Graduate Certificate: 'The National Award for Special Educational Needs Coordination'.
My role is to ensure appropriate provision is in place to overcome the barriers to learning and to ensure ALL pupils have full access to a broad and balanced curriculum. I also work very closely with parents and carers to develop a picture of the whole child.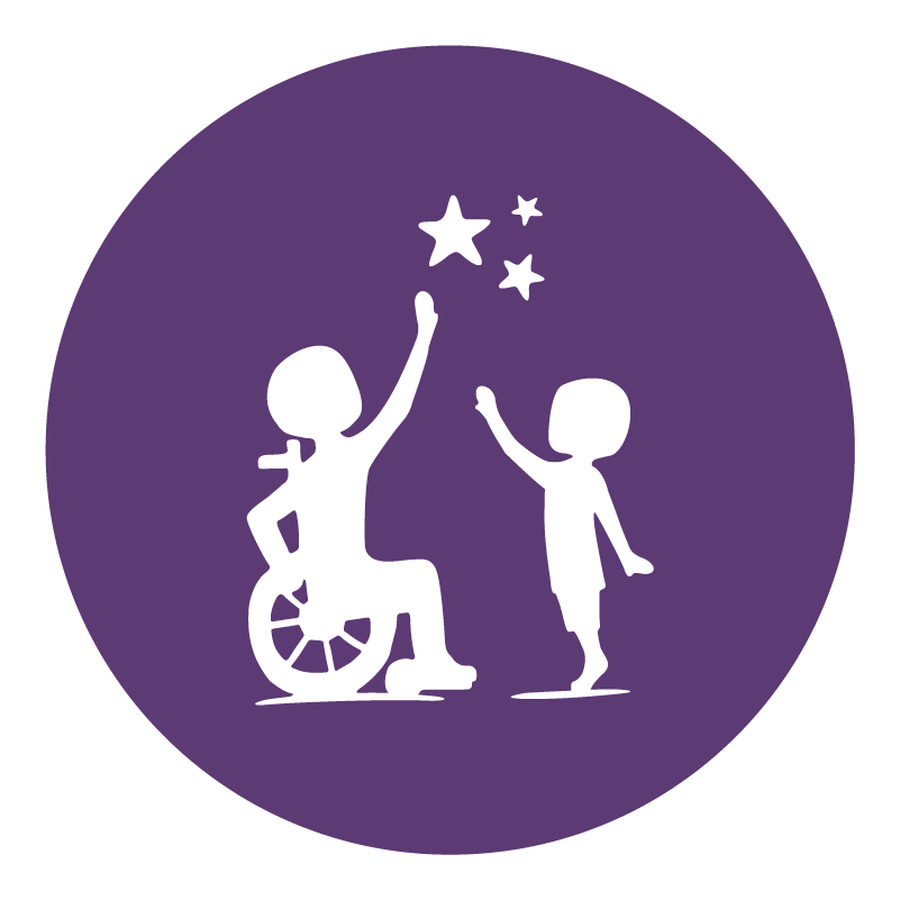 Struggling to find sports clubs / activities for your child? See below for activities provided by Sports Works an activities provider for children and young people with disabilities and additional needs.
Does your child have a diagnosis of autism spectrum conditions? Do you ever need a person to chat to / seek advice from? Rochdale Additional Needs Services (RANs) Team for Autism and Social Communication are hosting coffee mornings and afternoons. (see below) Please feel free to pop along for a chat.
Manchester Museum offer drop in sessions and mornings that are Autism friendly. See Make and Do sessions are free and there are lots of exciting activities linked to the Museum's numerous galleries. See the attached flyers for more information...