Special Educational Needs and Disabilities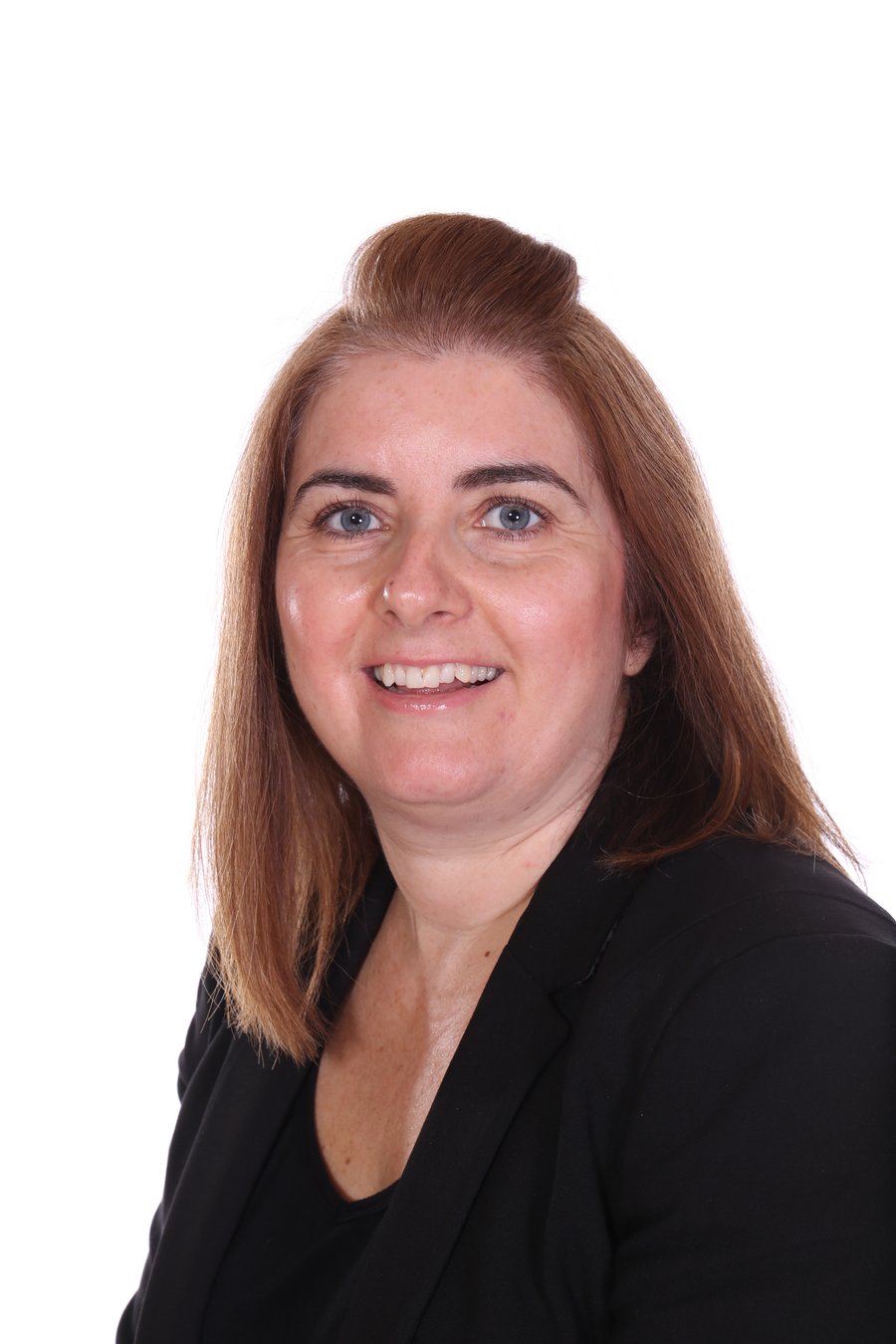 Hello, my name is Joanne Brown - I am the SENDCo at St Mary's.
I work very closely with our Inclusion Team: Mrs Sarah Holcroft and Mrs Vicki Petrillo, along with a range of support staff and agencies.
I have been a SENDCo in Primary Education for the last 10 years+ and have a range of qualifications including a Post Graduate Certificate: 'The National Award for Special Educational Needs Coordination'.
My role is to ensure appropriate provision is in place to overcome the barriers to learning and to ensure ALL pupils have full access to a broad and balanced curriculum. I also work very closely with parents and carers to develop a picture of the whole child.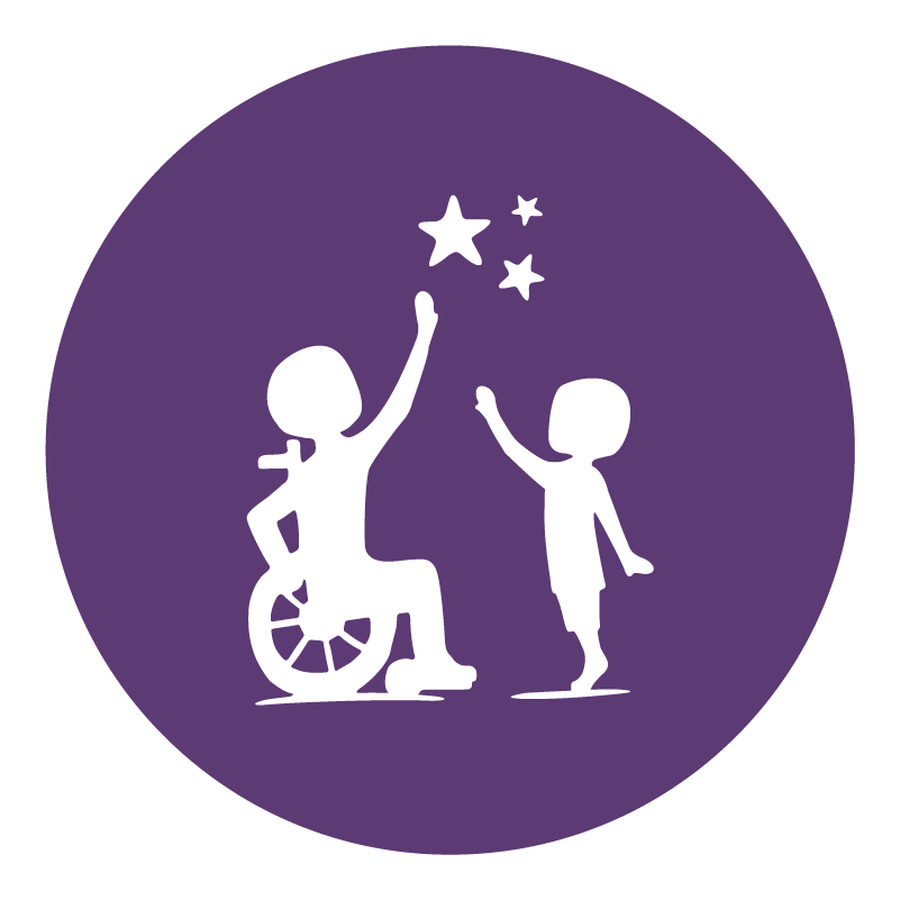 Family Fun Day with Rochdale Parent Carers Voice
Autism Awareness Day
Tired Tuesday
St Mary's school took part in autism awareness day by coming to school in their pyjamas for tired Tuesday.
All classes took part in different activities around school. They went to different classes and worked with different teachers to carry out sessions to learn about Autism.
It was a fantastic day and everyone felt as though they had more understanding about autism and how to support children who have, even though it may be difficult to identify who has an autistic spectrum.
Some of the activities were:
senses - learning about different tastes, touch, sound that we like and dislike.
learning about the sensory overload from watching videos - which can be found on the link below.
developing friendships and supporting people who struggle to make friends.
Looking at the emotions of people - we created a glitter shaker to refer to how we feel inside.
Please take a look at our fabulous day!