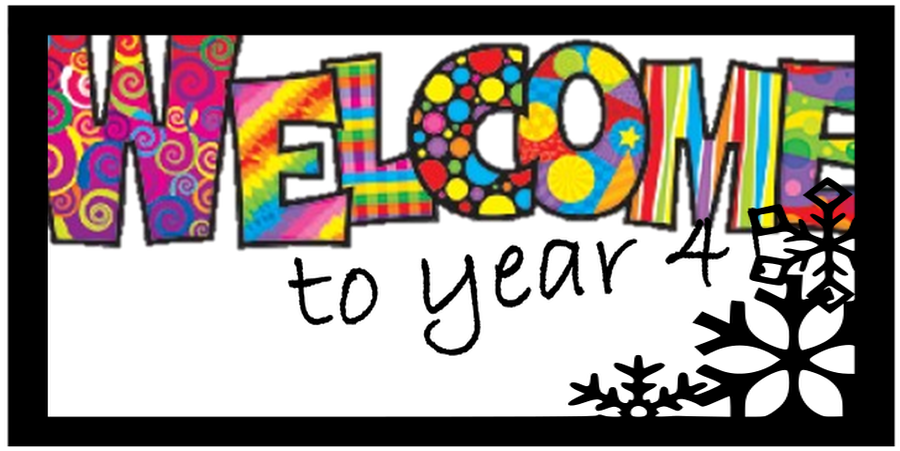 Welcome to Year Four's web page!
Miss Nunwick is the teacher in Year four and Mrs Corke is the teaching assistant that supports
teaching and learning. The class also will be taught by Mrs Anderton each Tuesday Morning.
Our class moto is to 'Be the best that we can be'. We aim to do this by providing a safe,
friendly and stimulating environment, where children both achieve and have fun.
In Year Four we have high standards and expect all children to be wearing the correct uniform,
complete all homework and read at least three times a week to an adult at home.
We hope you enjoy looking at our class website and seeing some of the great work that we do.
This half term we are very excited to be working on our new topic,
which is based on the book 'The Jungle Book'.
We have been learning about this in all areas of the curriculum.
Here are pic collages of some of the special work we have been doing. These include outdoor day, CAP project, Magic maths and Culture week.
All our English lessons link to our class book and our half term topic, in order
to make them as stimulating as we can. We will be covering several different genres,
including narrative (story writing techniques), descriptions letters, diaries and poetry.
Within our writing, we will be developing our grammar skills. We will be practising
using more descriptive language, such as adjectives, expanded noun phrases, similes
and looking a different sentence types. The children will also be taught how to select
different vocabulary choices and punctuation, to make their writing more
imaginative and fun to read 'Hooking the reader in'.
A great website to help develop skills in English can be found here.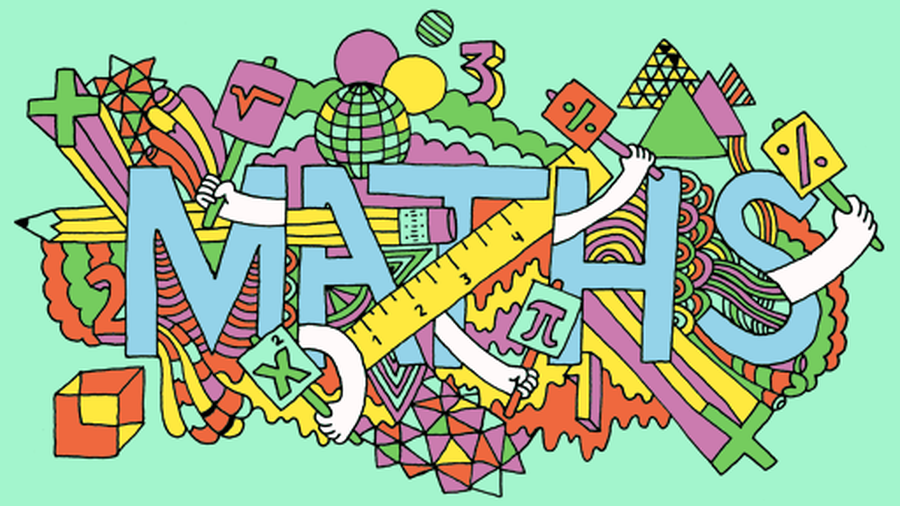 We are marvellous mathematicians in Year Four. This half term we will be
looking at properties of 2D and 3D shapes and then moving on to learning about
fractions of shapes and numbers. We will also be developing our skills in the
four rules of number (addition, subtraction, multiplication and division)
practicing both mental and formal written methods.
Each week we practice our mental maths strategies and our times tables
they are vital in improving our all round maths skills.
A great website to help develop skills in Maths can be found here.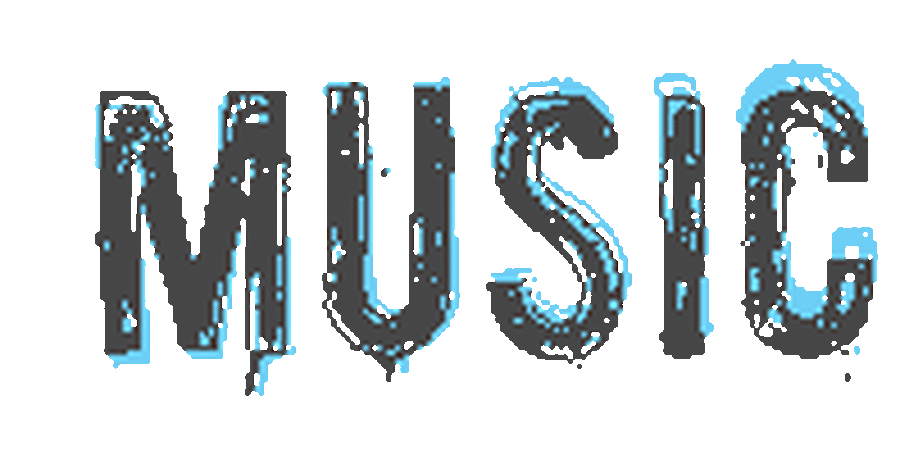 We have a fantastic new music teacher that works at St Mary's on a Monday.
Year Four will have an opportunity to carry out different activities.
This half term we have been learning to play the Ukulele and singing songs
from around the world. We have particularly enjoyed singing
'La Cucaracha ("The Cockroach") which is a traditional Spanish-language folk song.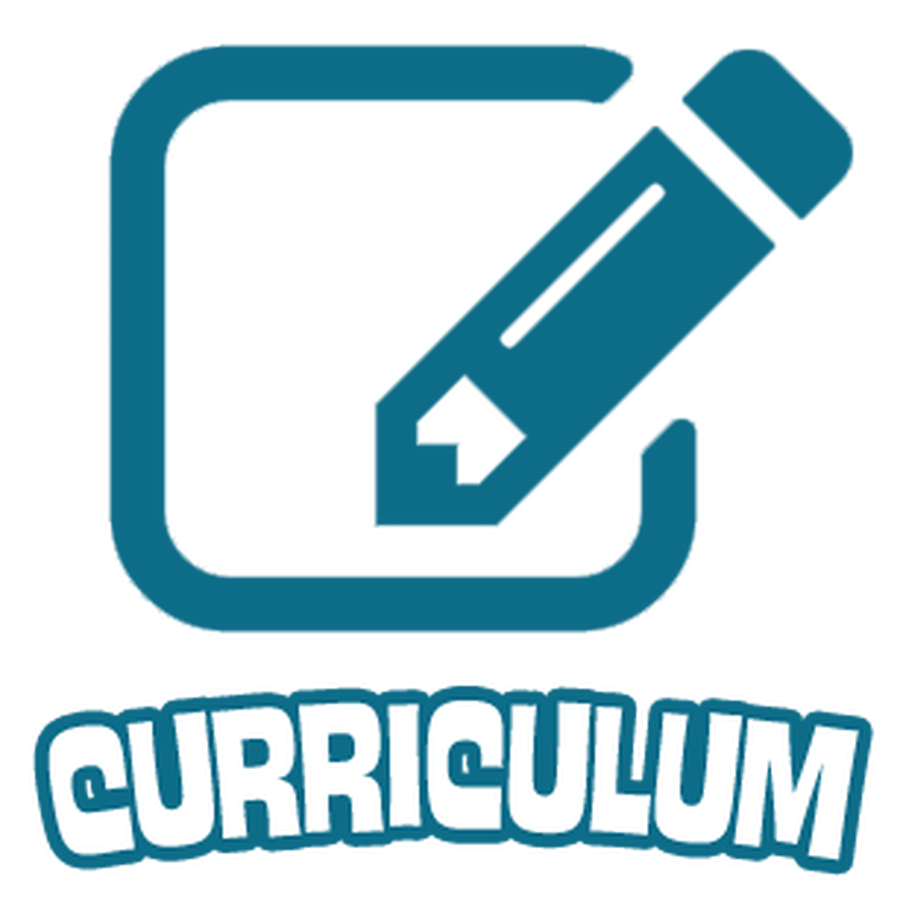 Things to remember...
Monday is music day
Tuesday is Indoor PE day
Thursday is when we visit Balderstone Library and do our outdoor PE
Homework
Spelling homework is given out every Thursday and needs to be brought
into school for Thursday, ready for the weekly spelling test.
Maths and English is given out on a Thursday and needs to be returned on the followingT hursday.
A learning log challenge is given on Thursday and needs to be brought back the
following Thursday so that we can peer assess our work.
Reading is vital and we ask that children read daily, with an adult and record it in their reading diary.
Reading books must be in school every day.
Thank you for you support in helping year four to
'Be the best that we can be'.