Our teacher in Year 2 is Miss Robinson and our TA's are Miss Clark and Miss Thomas. Mrs Anderton works in our class on Friday afternoons.
Homework
Spellings- Spelling homework will be given out every Monday and a spelling test will be the following Monday. So the children have a week to practise their spellings.
Reading- Reading books will be changed every Monday, Wednesday and Friday as it is important that the children are answering questions about the text. We expect the children to bring their reading book in everyday as we expect the children to read every night and have their record signed.
Maths- Maths homework will be given out on a Monday and due in the following Monday. The homework will relate to the maths focus that week and will challenge the skills the children have been learning.
Learning Logs- Learning Logs will be given out every Monday and due in fortnightly. The children are given 2 weeks to complete their topic centered homework project and then the children have a Learning Log Gallery in class. They get to look at each others work and vote for their favourite one. The winning Learning Log will receive a sticker and a prize from Miss Robinson's prize box.
PE
Indoor PE - Tuesday (top, shorts and pumps)
Outdoor PE - Thursday (jogging top, jogging bottoms and trainers)
Please ensure your child keeps their PE kit in class as PE times can change. In Year 2 we send the PE kits home to be washed at the end of every half term.
Topic
Our topic this half term is 'Muck, Mess and Mixtures' we will be looking at the book Mr Messy and creating our own Mr and Miss Characters. We are going to become scientist and explore a range of messy investigations.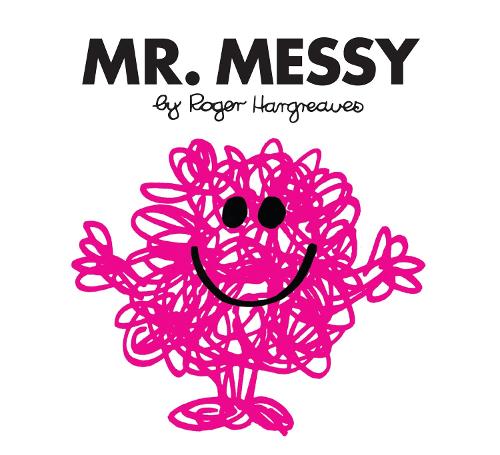 English
In Year 2 we will be looking at a range of text from fairy tales to factual books. The children will write stories, instructions, recounts, non-chronological reports, formal letters, character descriptions and booklets. The writing and reading links to the topic for that term. We are trying really hard to join our writing in Year 2 and this is something we will be working on. Here are a list of tricky words we have to read and spell throughout the year...
Maths
In Year 2 we will be learning lots of new skills and deepening our understanding with our newly learnt Maths knowledge. We will be learning our 2s,5s and 10s times table and using different mathematical equipment. We will be adding, subtracting, dividing, multiplying a range of numbers. We have to name and describe the properties of 2D and 3D shapes and describe the symmetry. We will be telling the time half past, o'clock, quarter past and quarter to. All the skills we learn in Maths will need to be applied to tricky problems and reasoning methods.
Homework help and ideas
Mr Thorne does phonics- a great resources to support children, parents and teachers.
Another excellent phonics website- with free games to support all levels of learning.
Oxford owls - free to sign up to and a great place find lots of stories at all levels.
KS1 revision website for Maths, English and Science.
http://www.bbc.co.uk/bitesize/ks1/