Year 1
Welcome to Year 1 we want our classroom to be a safe, fun and encouraging learning environment. Our teacher is Miss Robinson. Our classroom teaching assistants are Miss Clark and Miss Thomas. Mrs Anderton also teaches English and RE on Wednesday mornings.
Homework
Reading
We would like you to read with your child every day and sign their reading record. We ask that your child brings their reading book in everyday as we read with them and we also read with Year 5 every afternoon. We change the reading books every Monday, Wednesday and Friday!
Maths
Miss Robinson gives maths homework every Friday and it needs to be back in school by the following Thursday.
Spellings
Miss Robinson gives new spellings every Wednesday and the children have a spelling test every Monday.
Learning Logs
Miss Robinson gives the children a new learning log task every 2 weeks. The children participate in a learning log gallery and share their work in class. The children then vote for their favourite learning log and receive a special prize from Miss Robinson's prize box.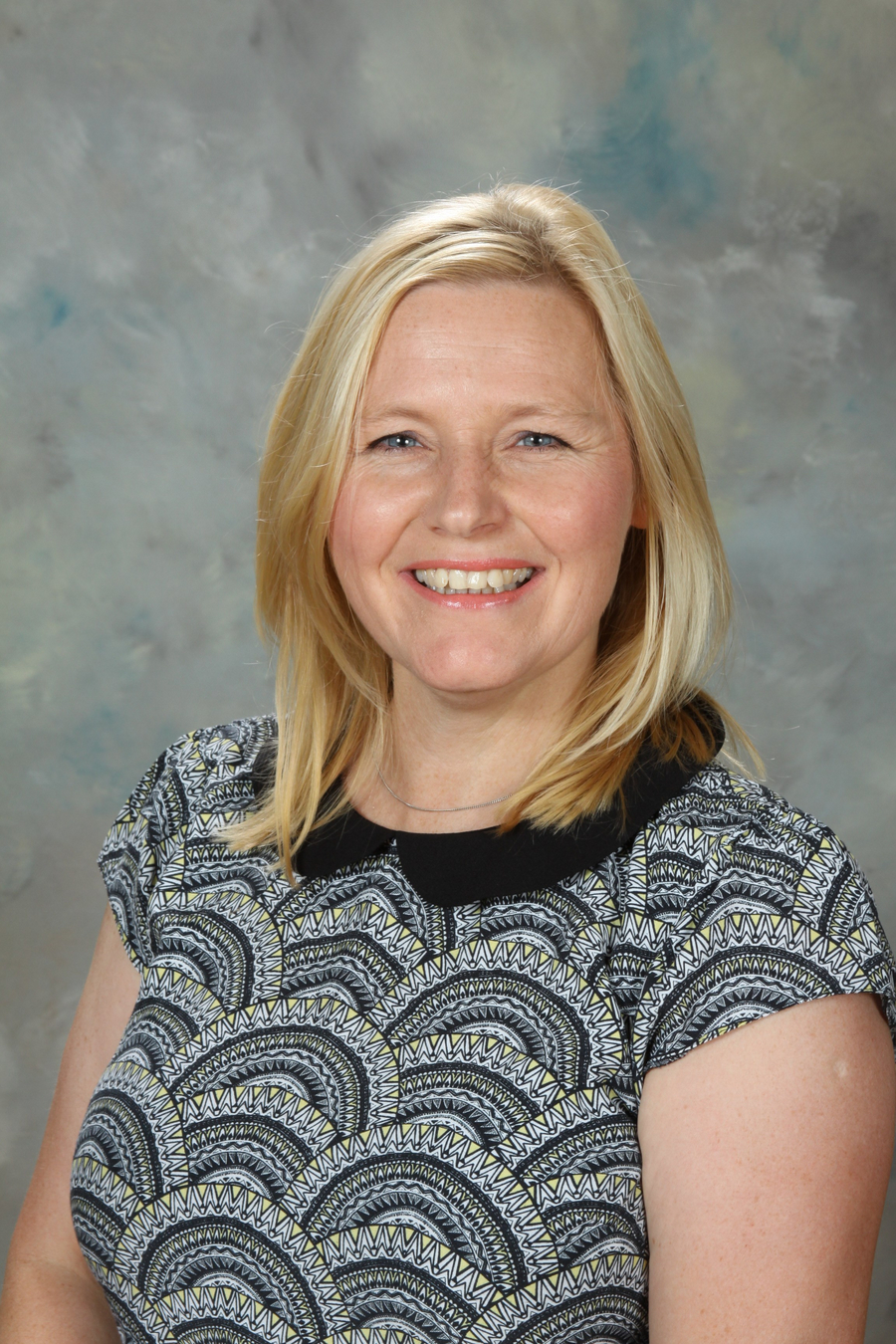 Our current topic for Autumn 1 is Superheroes!
We have received a letter from the Superhero Academy. We have been asked to complete a series of writing, reading and numeracy tasks in order to become a superhero in their Academy. If we complete the tasks they have sent we will become superheroes and help them to defeat the villain Trashman.
Literacy
The children will be writing characters descriptions and stories using simple sentences and adjectives. They will be concentrating on finger spaces, full stops and capital letters.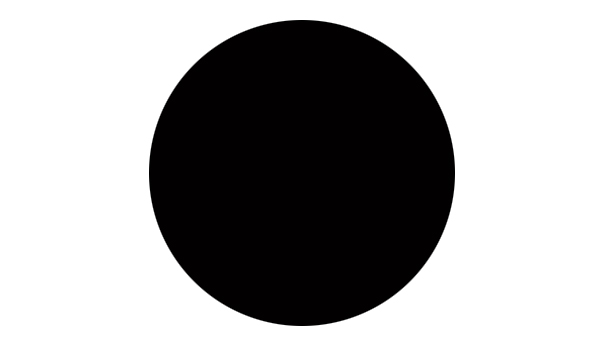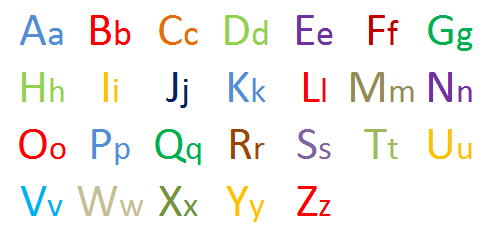 Maths
We will reading, counting and recognising numbers to 100 and starting to understand different symbols in maths. We will be adding and subtracting and completing lots of mental maths lesson to speed up our mathematical knowledge. In Year 1 we have timed Big Maths test on Friday mornings as a whole class. As the year progresses we will be solving problems and investigating number, shape and measure to help us become masters in mathematics.
Phonics
Throughout the year in literacy, we will have daily phonics session. All children in year 1 will take a phonics test in June 2018. Parents and carers will get their child's score with the final written report in July 2018. More details will be given at a later date. Therefore reading as much as possible at home will support your child to pass the test.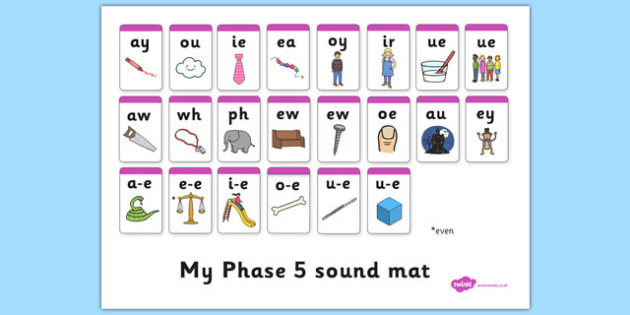 P.E
Please ensure your child has full kit for P.E. Trainers need to be worn for outdoor P.E sessions.
Wednesday- Superhero training (outdoor P.E)
Thursday- Karate (indoor P.E.)
Our year overview is below - please have a look to see what we will be learning about this year.