Parent Groups
At St. Mary's, we support a number of parent groups throughout the year.
If you have any questions or would like some more information please call 01706 648125 Option 3 and ask for Sarah or email Sholahan@stmarysce.rochdale.sch.uk
Sarah Holahan, Children's Welfare Officer/Designated Safeguarding Lead/Mental Health Lead.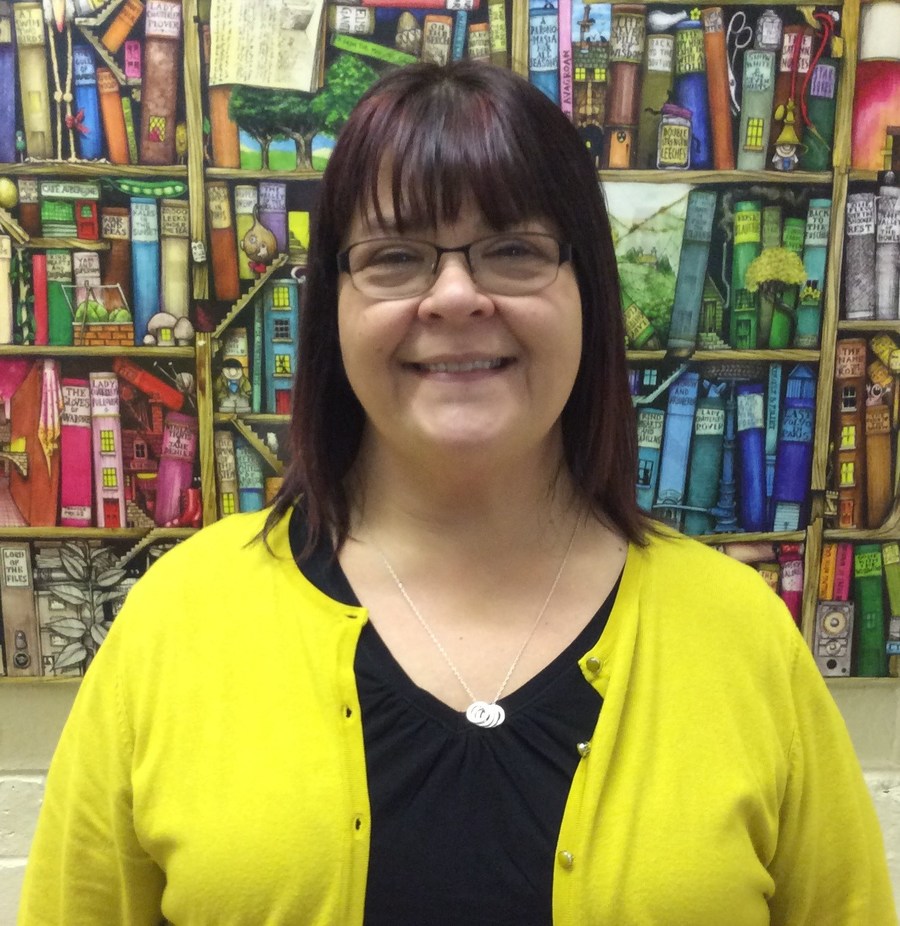 Coffee Mornings.
Every Friday, meet with Mrs Holahan in the church for an informal coffee and a chat with the occasional visitor from important agencies. Ask questions, make friends and relax!
SPEAKEASY.
Do you feel comfortable and relaxed
talking to your children about growing up?
Want to be more prepared for the kind of
questions your children may ask?
Are you sure of all your facts?
Could you use some support?
Speakeasy is a fun and relaxed course that will
help you build on what you already know about
sex and relationships. It offers you the opportunity
to learn together using your own experiences.
Courses are delivered by skilled FPA trainers in
small and friendly groups.
Everyone is welcome to join in – mum, dad or
anyone who's caring for a child.
Everyone gets involved – talking, listening and
sharing ideas and information.
The sessions are fun and varied to give you the
opportunity to learn in many different ways.
Groups usually meet once a week, for eight weeks.
Family Links.
Family Links is a national charity dedicated to the promotion of emotional health at home, at school, and at work.
The Nurturing Programme uses the following four constructs as building blocks of emotionally healthy relationships at home:
Self-awareness

Appropriate expectations

Empathy

Positive discipline
Celebrating Families.
Celebrating Families is a programme which aims to celebrate children and build their emotional resilience in the home.
ESCAPE.
ESCAPE helps parents and carers of teenagers reflect on their own practice and create positive relationships with their teenagers.
STEPS.
Mrs Holahan has carried out the STEPS programme with families for over 10 years. STEPS helps build the self-esteem and confidence of parents and carers to make positive changes to their lives.