Science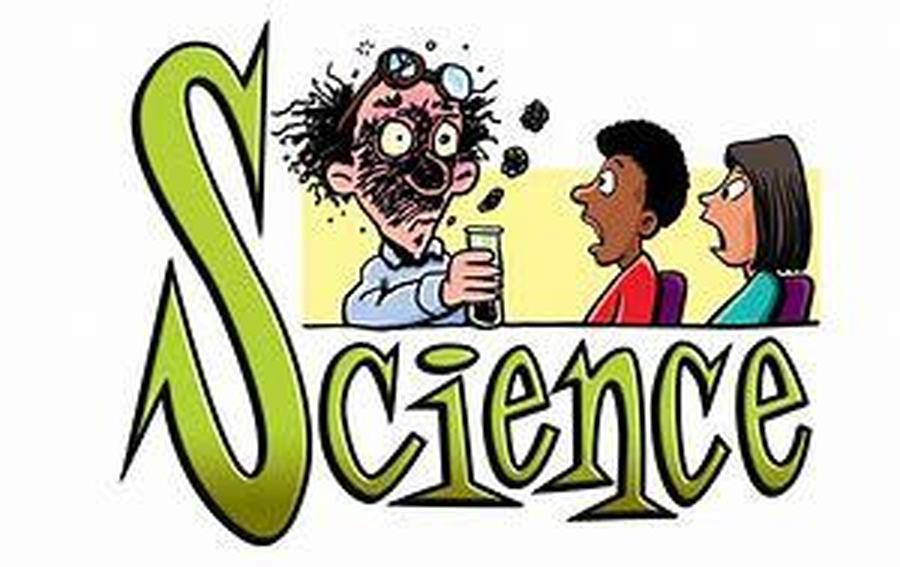 February Half Term
Science Challenge
This year, we are working hard to promote science both in school and at home. We have been running lots of competitions over the year to encourage our children to do lots of science :)
This half term we are asking for you to send us...
#Science Selfie
We want the children to recognise that science is all around us, every day. In order to get them to look for science around them, we are asking the children to take a Selfie with a science theme. These are just a few suggestions: blowing bubbles; planting seeds; moving toy vehicles; looking at animal habitats; throwing and catching.
The children will need to write a brief explanation of what science their Selfie shows.
e.g. kicking a ball shows how forces make an object move, taking your pulse shows how fast our heart rate is.
Please email your pictures and explanations to: year4@stmarysce.rochdale.sch.uk by Friday 1st March. As always we will be giving prizes for the best entries.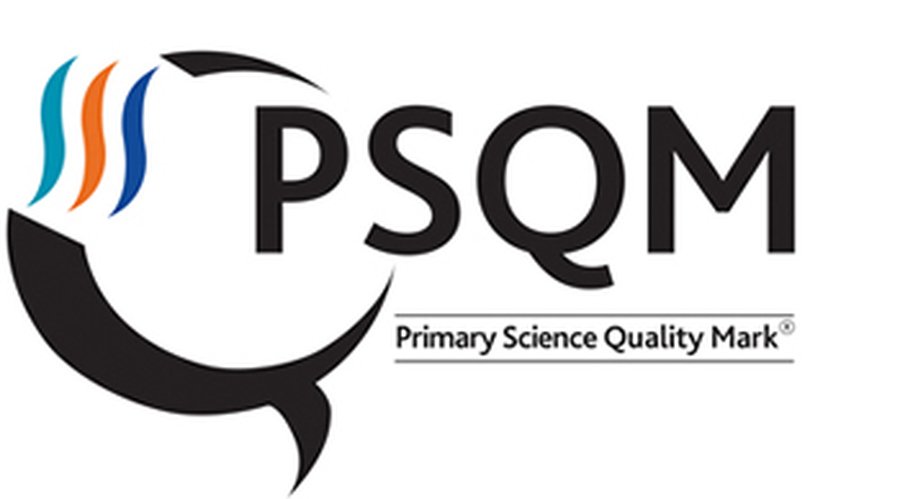 Staff in school are currently working really hard to promote science both in and out of school. We are half way through our work to achieve the PSQM award (Primary Science Quality Mark).
Below you will find our vision for teaching and learning of science.
Each half term children have been asked to complete a home learning challenge. These have included; birdwatching, dissolving sweets, building car ramps, growing plants and taking science selfies.