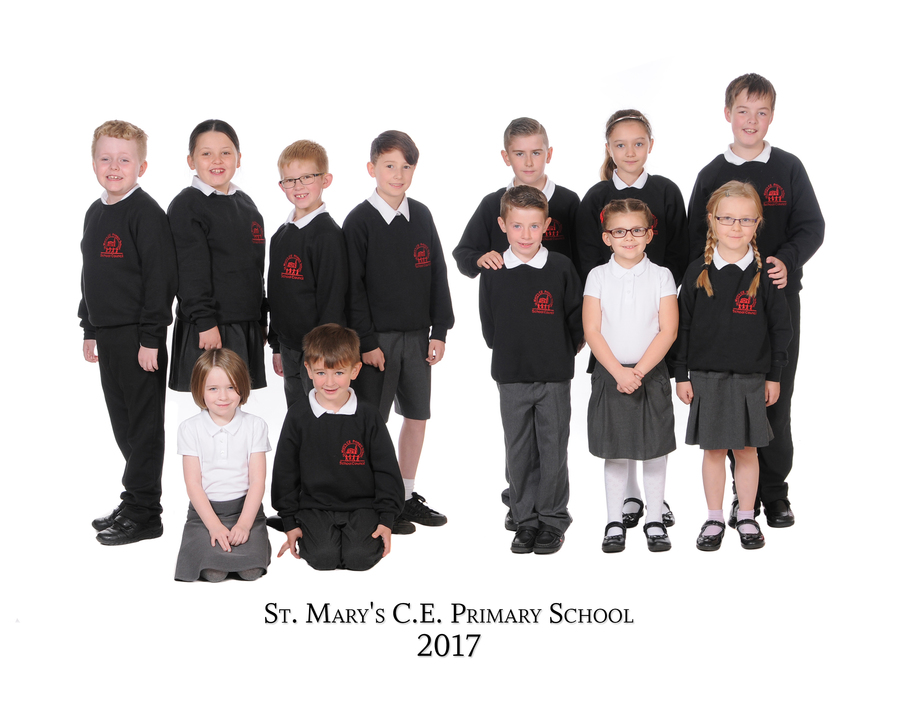 Welcome to our School Council page. These are the important jobs that we do in school:
We meet with the schools Senior Leadership Team to tell them how the children in school are feeling, or if they have any comments, concerns or suggestions.

On Monday's, Mrs Whitfield does an assembly about our Christian Values. The school council meet with her to plan a PowerPoint or play, so that we can help teach these messages to the school.

School Council plan the tasks to be done in class assemblies. These tasks are sent to our Vicar for his assembly on a Tuesday in church. The task is about our Christian Value for the half term.

We meet with special visitors in school and help out at parents evening and open evening. In school we keep a file which has all of our meetings and information about the work we do. We are very proud of our school and love to represent it.
School Council